"Great cycling shoes allow the rider to forget the shoes are there. That's exactly what we strive for: 100% distraction-free ride experiences."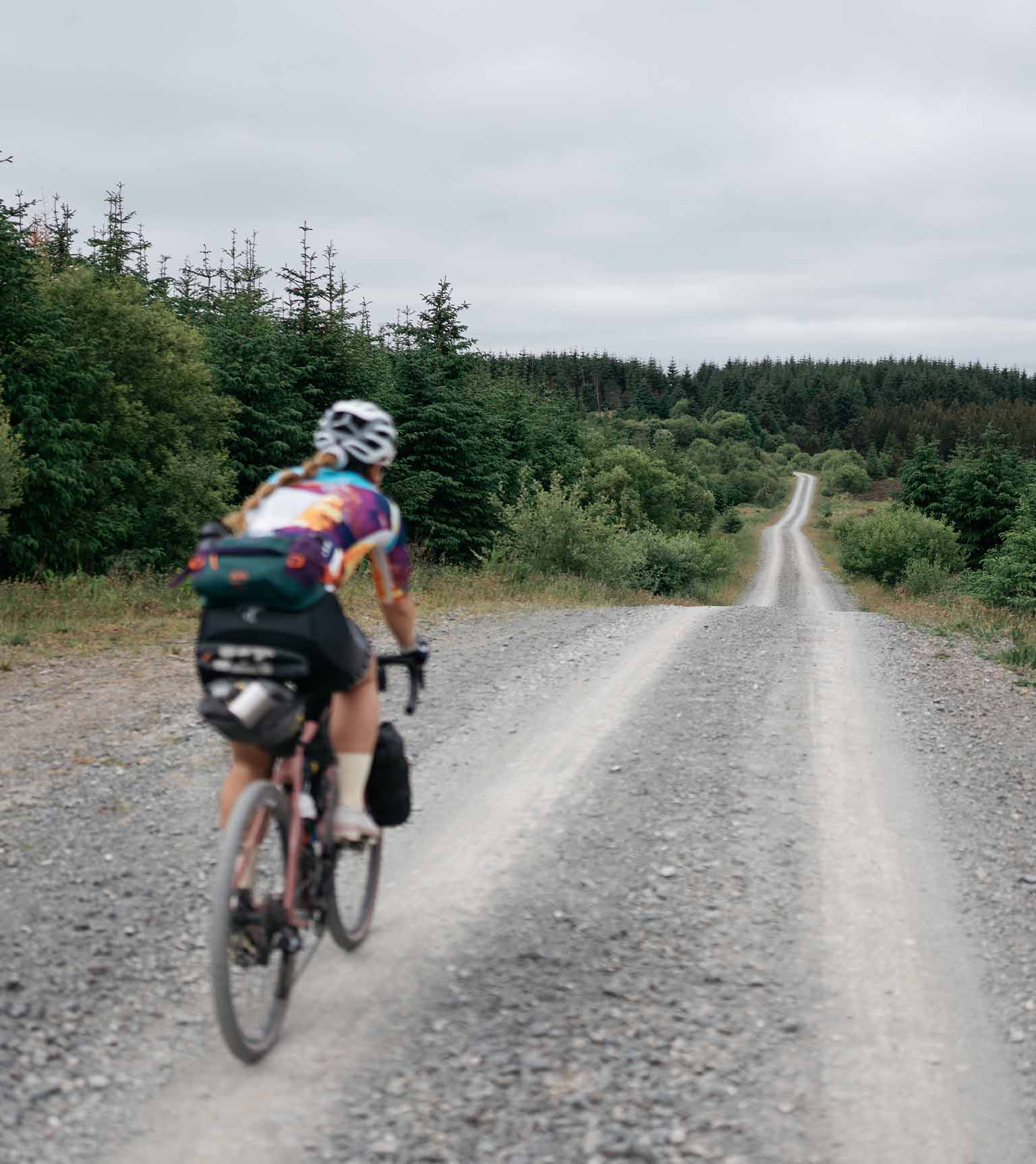 An independent, cycling brand.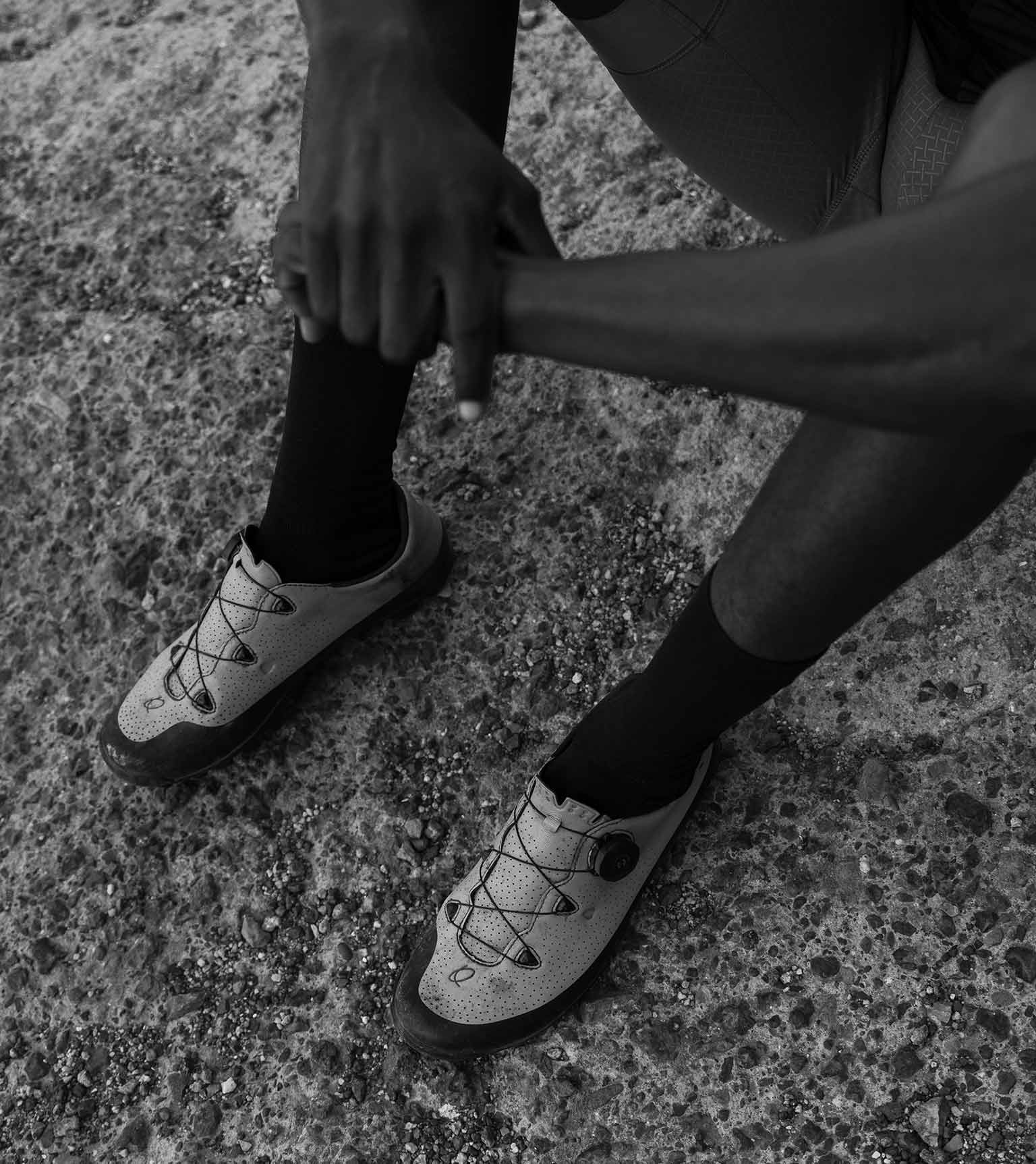 Converging cycling and lifestyle.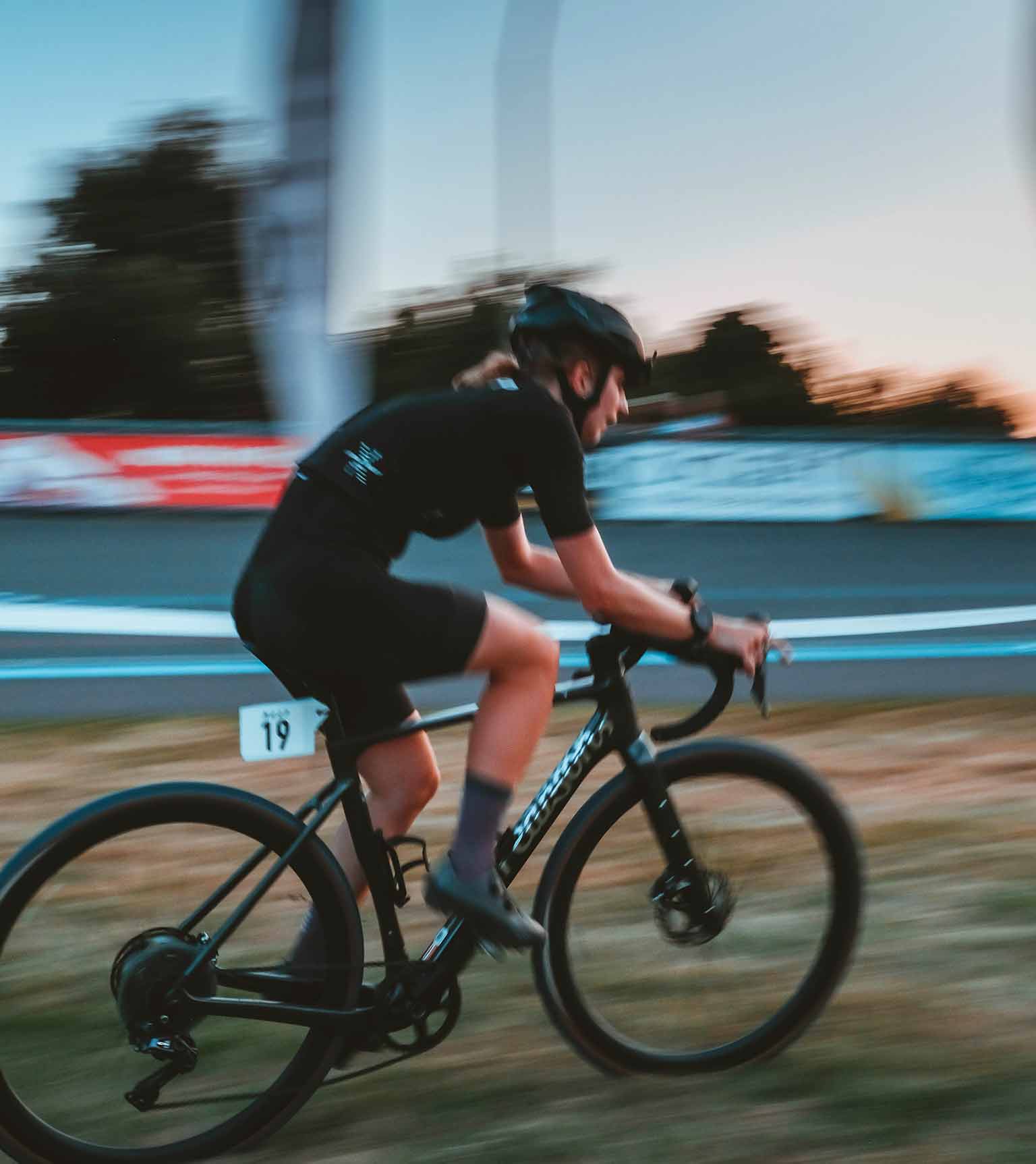 Supporting anyone who rides a bike.
Top 10 Days of an Around-the-World Adventure
7 months into his journey riding 34,000+ kilometres around the world, we catch up with Boru McCullagh on the top 10 days of his Mind Mapping adventure so far.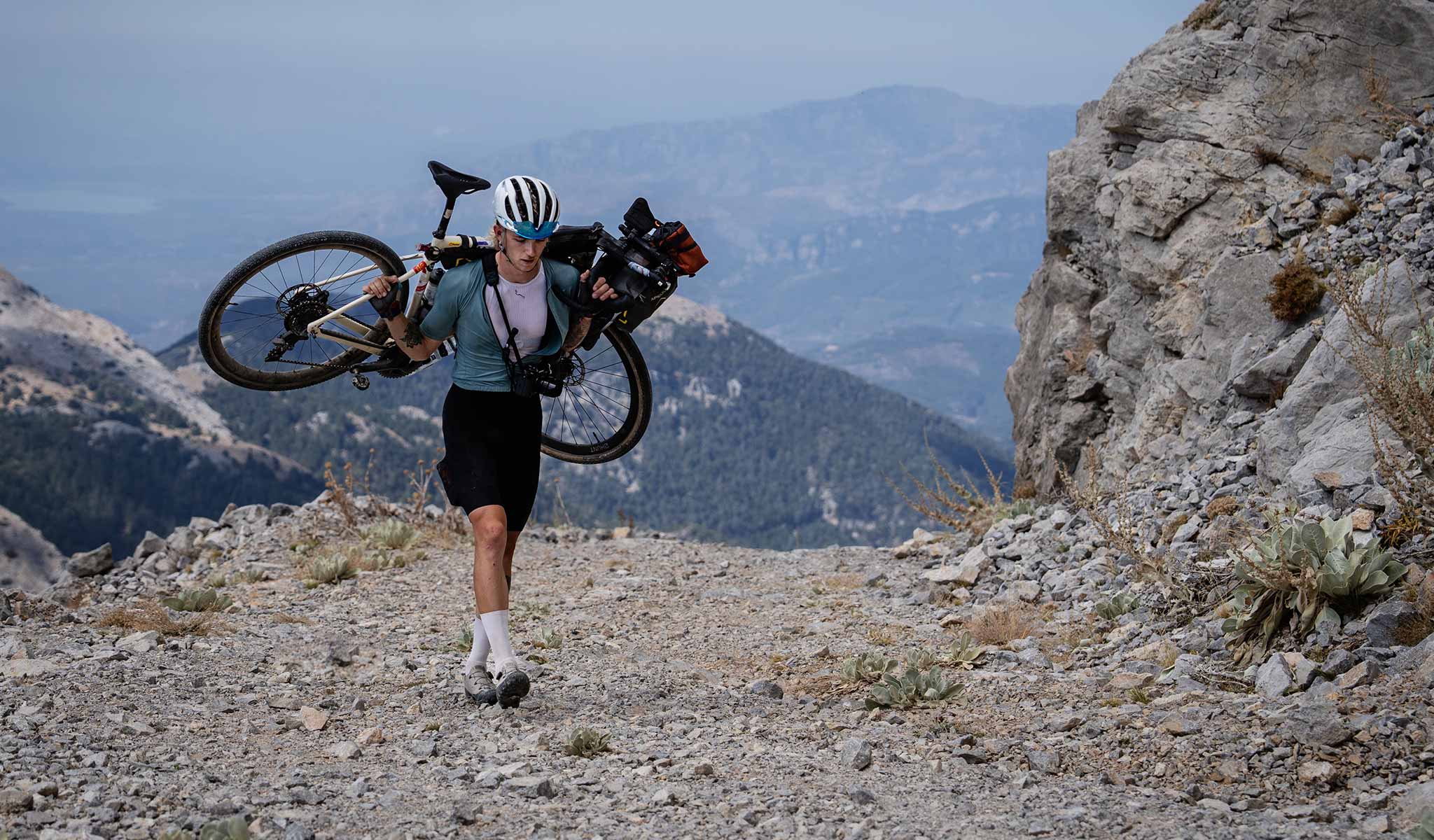 Try our shoes on for size in one of our stores around the world.