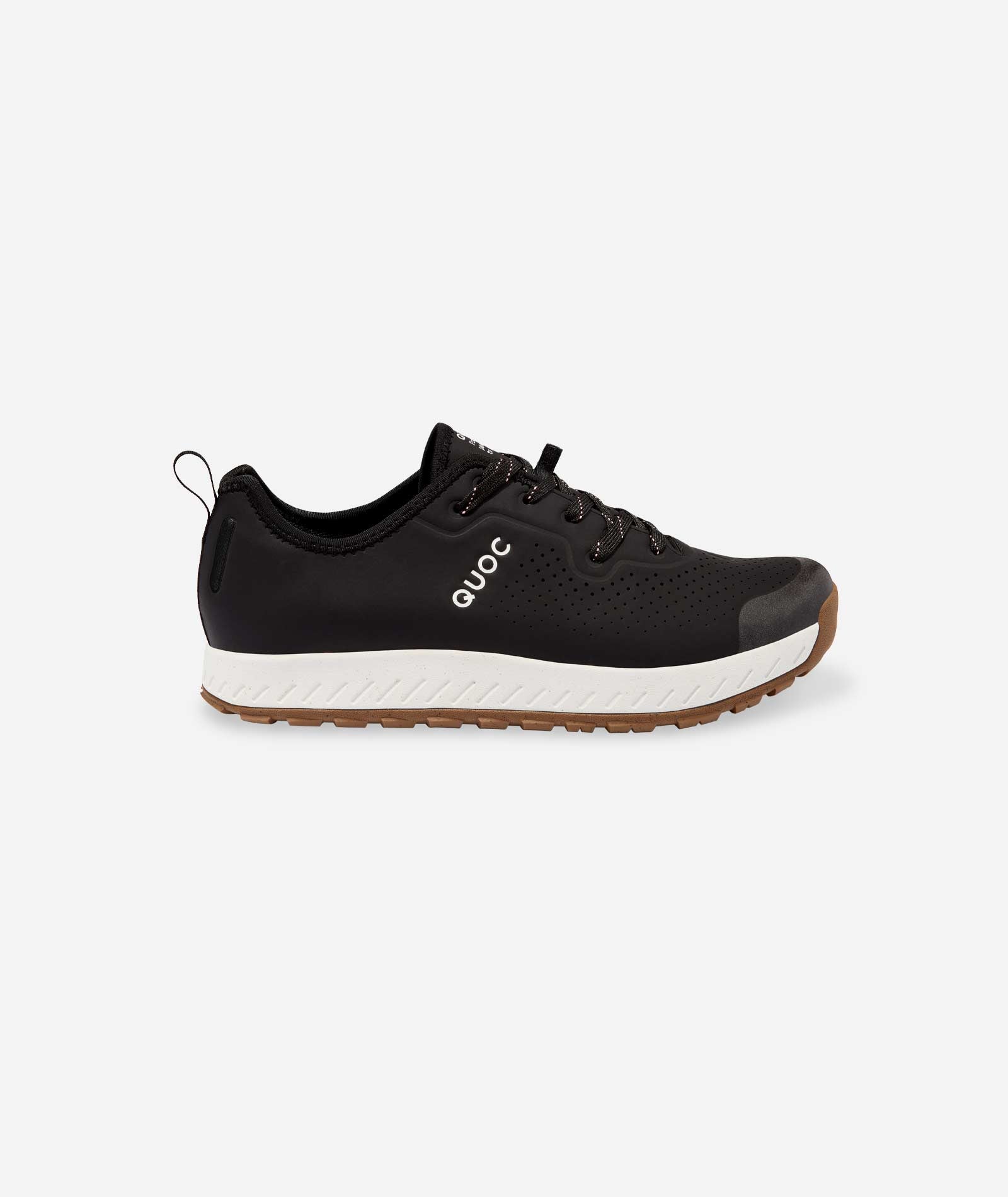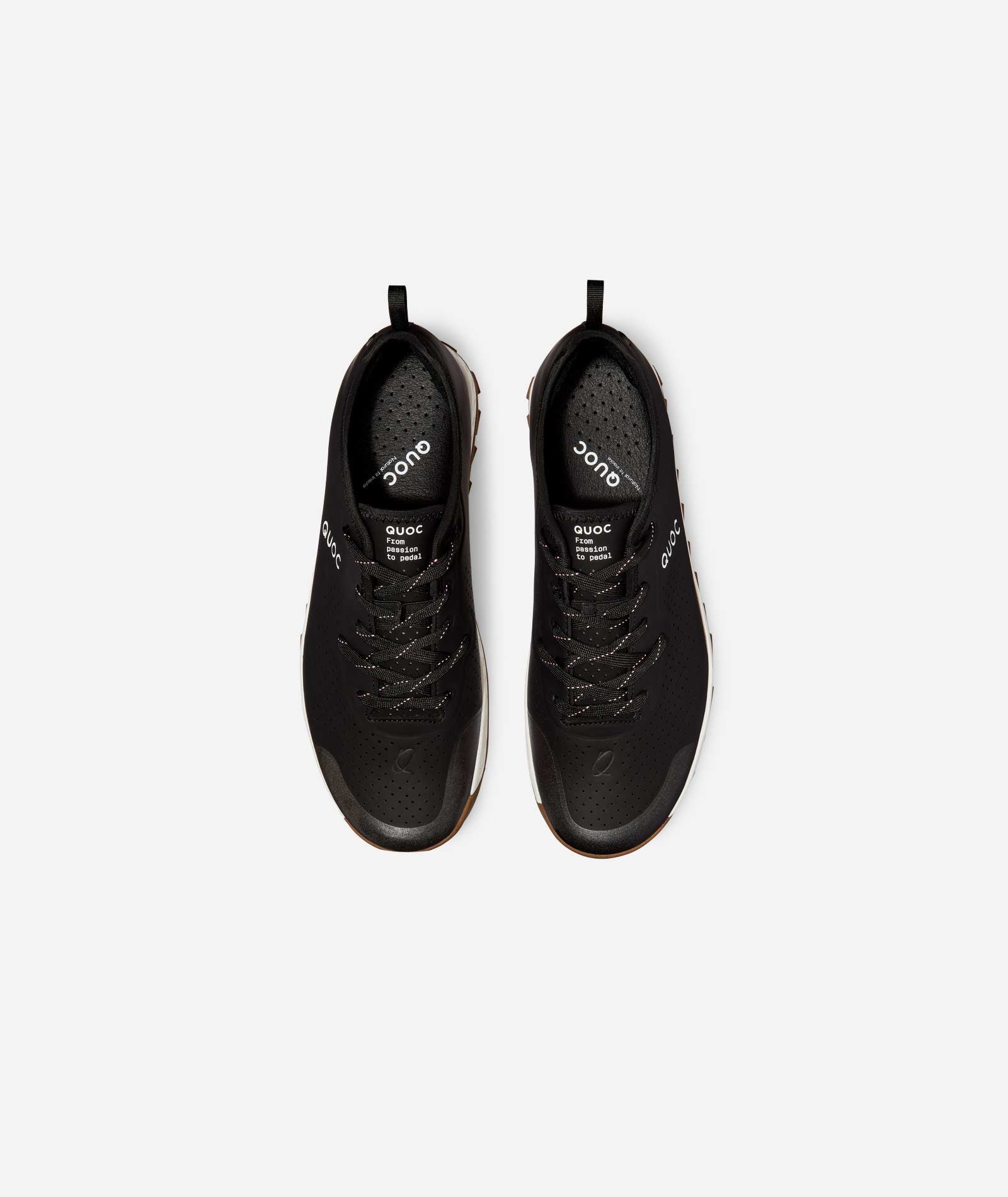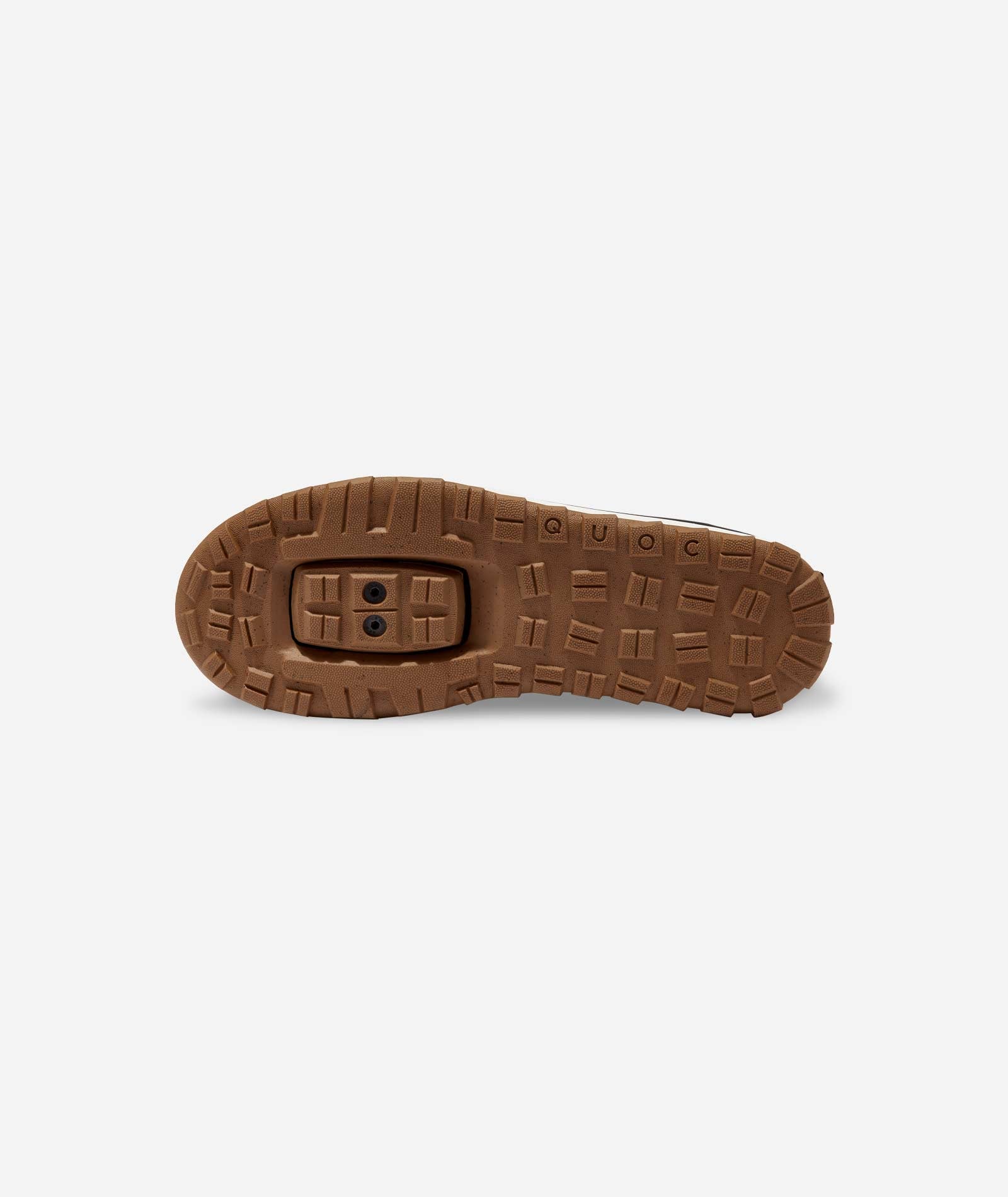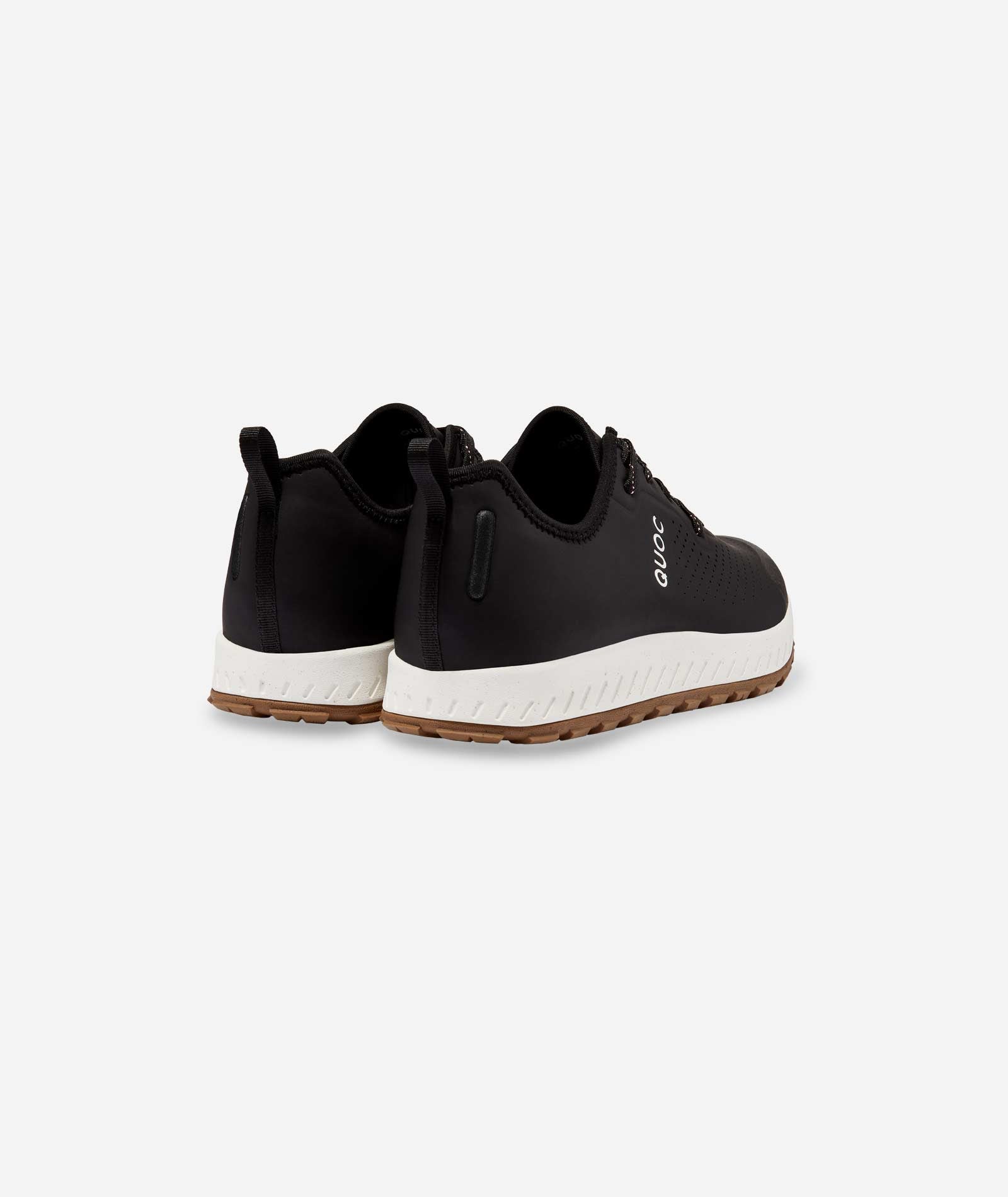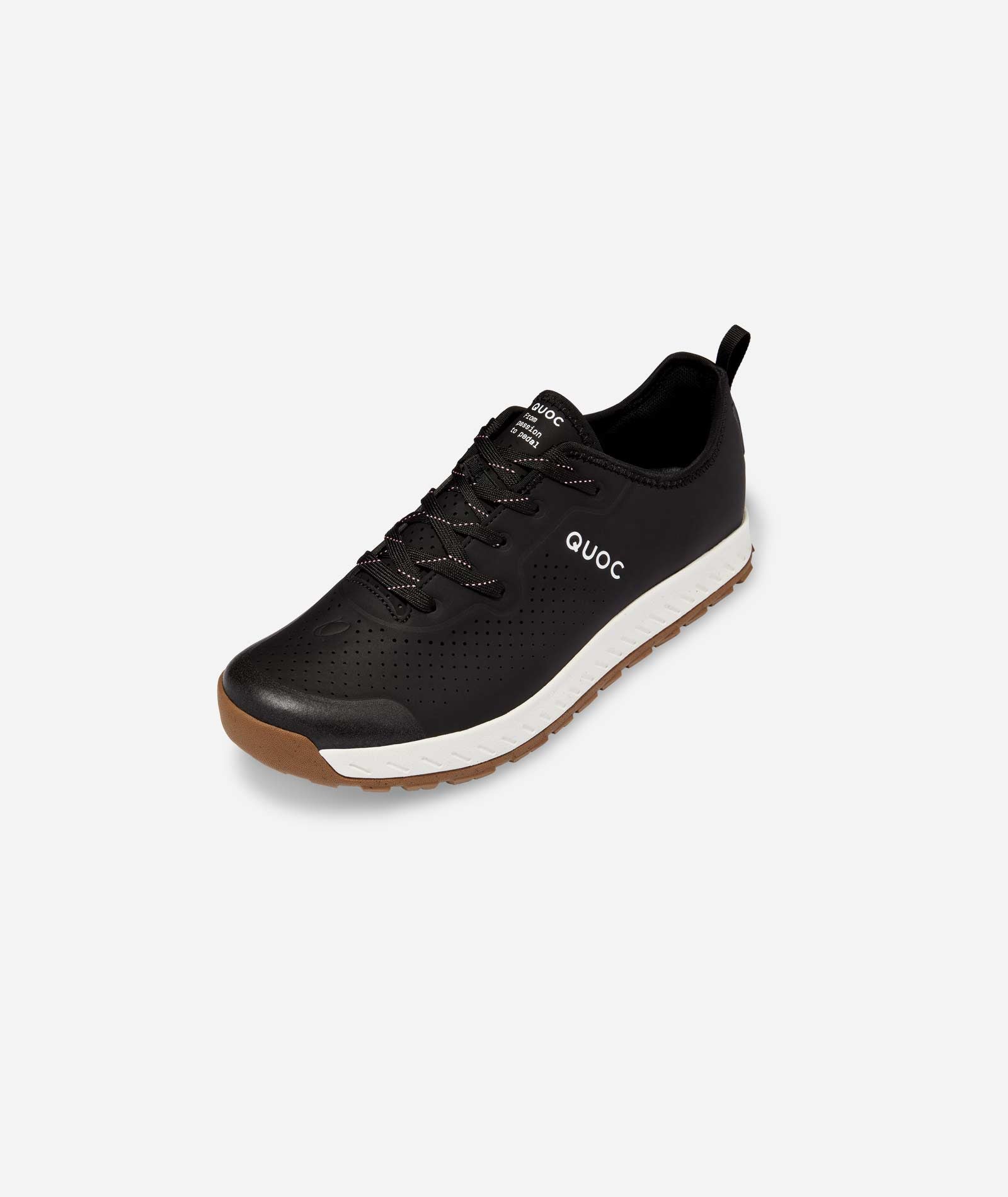 Weekend Cycling Sneaker - Black On White
Weekend is a surface-adaptable, all-purpose cycling sneaker, made for your life by bike. Designed for rain or shine, Weekend features a watertight outsole that helps keep your feet dry and comfortable, no matt. . . Read More
Cycle-ready midsole

Eco-friendly, cork-infused EVA/rubber sole

Easy care, splash-proof microfibre

Quick moisture-wicking and anti-bacterial/anti-odour

All-terrain traction 100% vegan-friendly

Patented Dual Lock-Lace system

Signature 3M™ reflective toe guard and heel strip

Fully recessed MTB/SPD cleat compatibility
Weekend is the staple footwear of the everyday cyclist, who is as motivated by style as they are about buying responsibly. Perhaps a cargo bike rider or an all-around athlete, this cyclist lives to get from A-to-B by bike and is rarely seen unaccompanied by two-wheels. Well-informed on sustainability topics, this customer likes to support local organisations and buys from independent brands.
One year Limited Warranty. For manufacturing faults, QUOC will replace the product free of charge to the customer. Customers will be advised to contact customer service at warranty@quoc.cc and asked to provide proof of purchase, photos and a description of the damages. We will then evaluate the claim and assist with the replacement.

For more information please see our Warranty Policy Page.
This product is crafted in a combination of high-quality PU upper, a nylon composite midboard and an EVA sole and rubber sole. For maximum longevity, we recommend cleaning thoroughly after use with cold water using a pressure hose or clean cloth. When not riding, store in a cool and dry place, away from direct sunlight.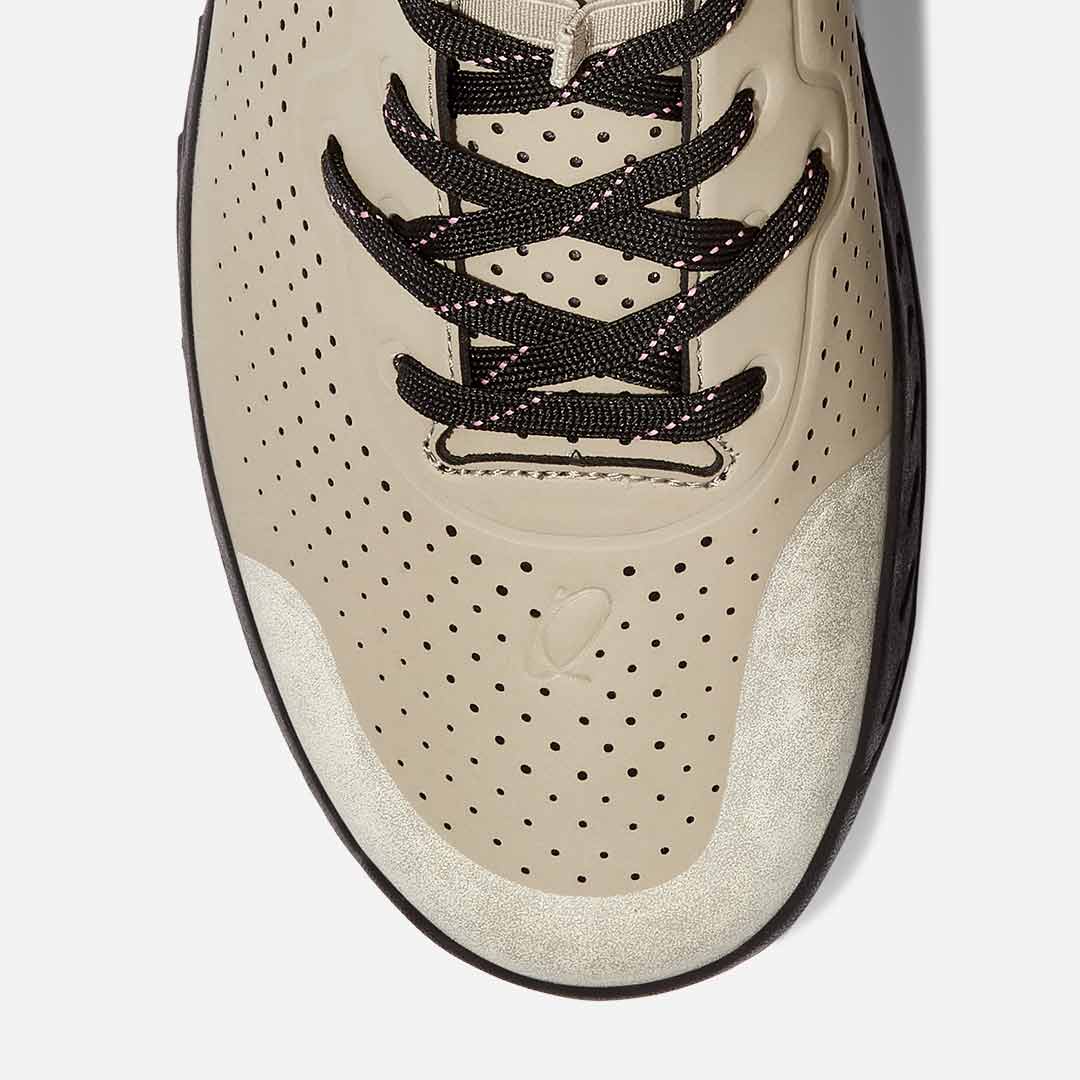 DOUBLE LOCK-LACE SYSTEM
Create a custom fit by tightening different sections of the shoe to your liking.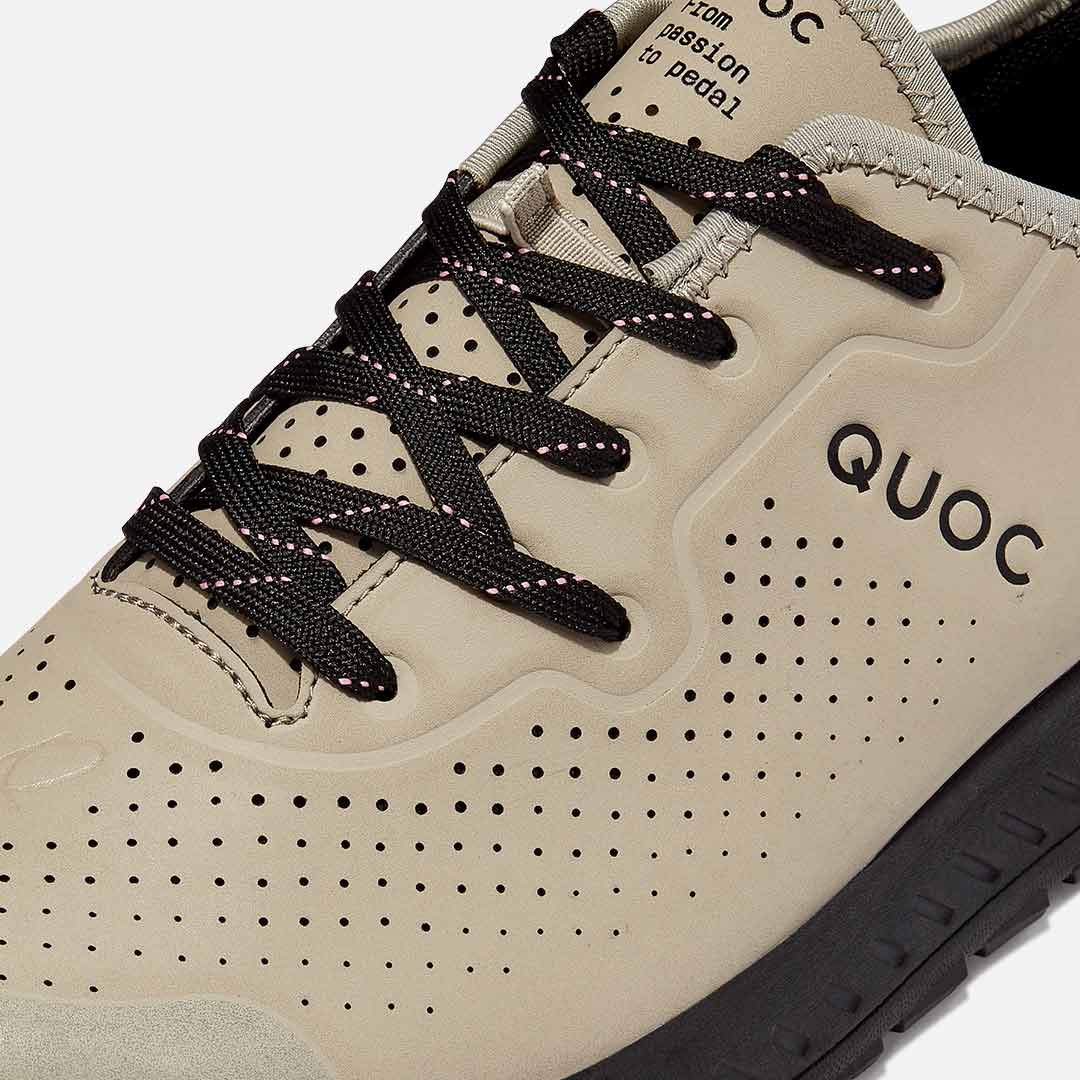 MULTIFUNCTIONAL UPPER
Easy care, splash-proof, quick moisture-wicking and anti-bacterial upper.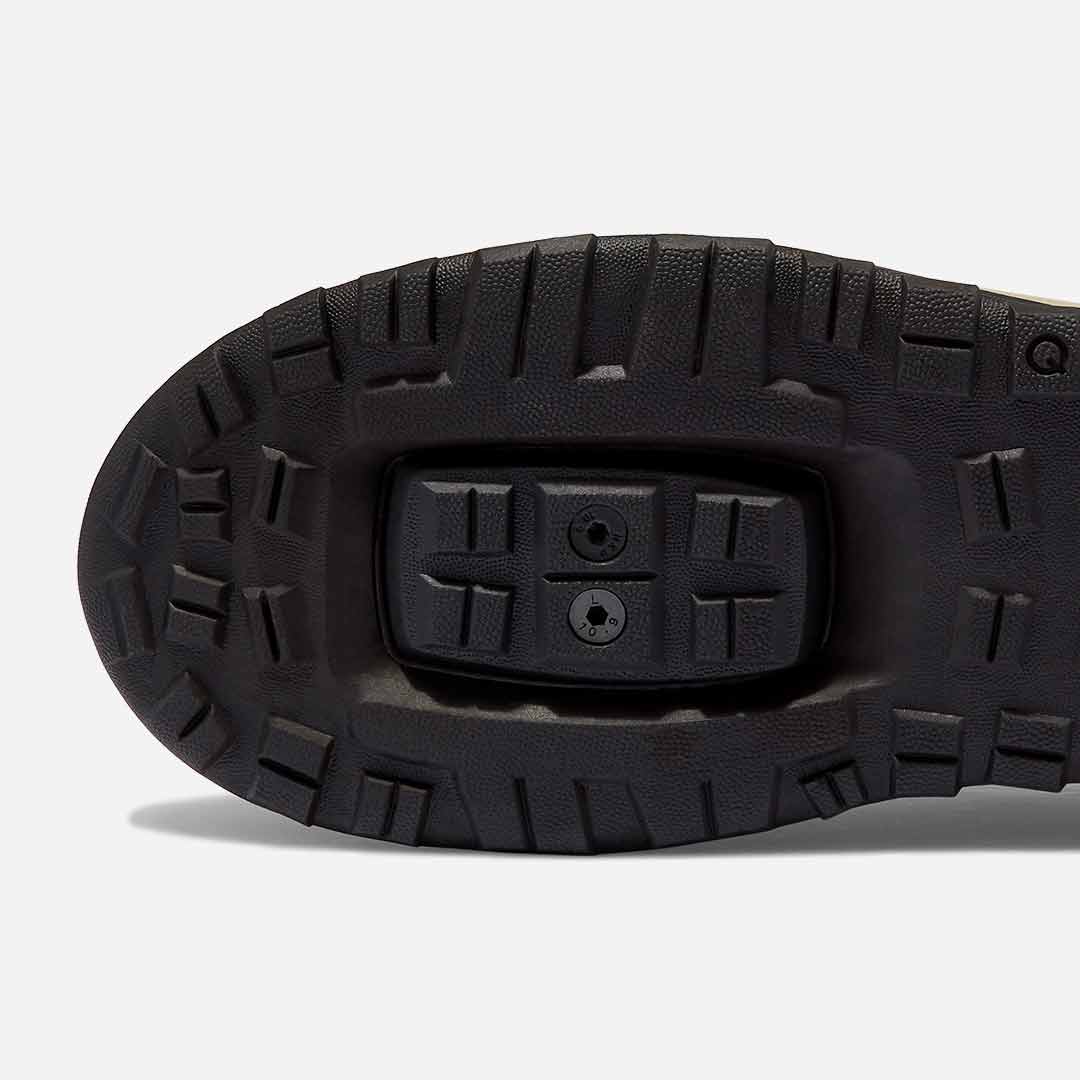 MTB/SPD CLEAT COMPATIBLE
Choose to attach cleats for even greater power efficiency and control when on the bike.