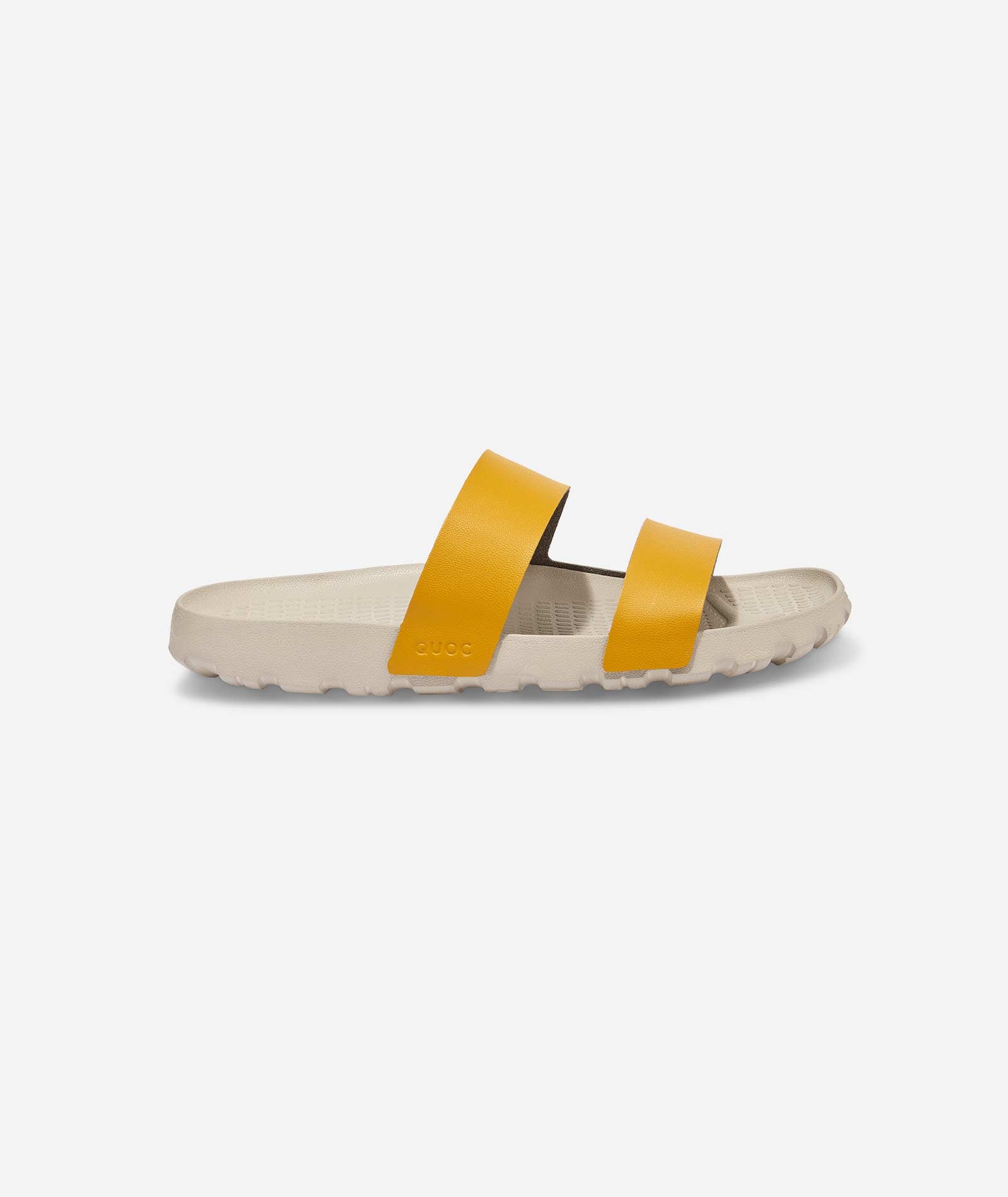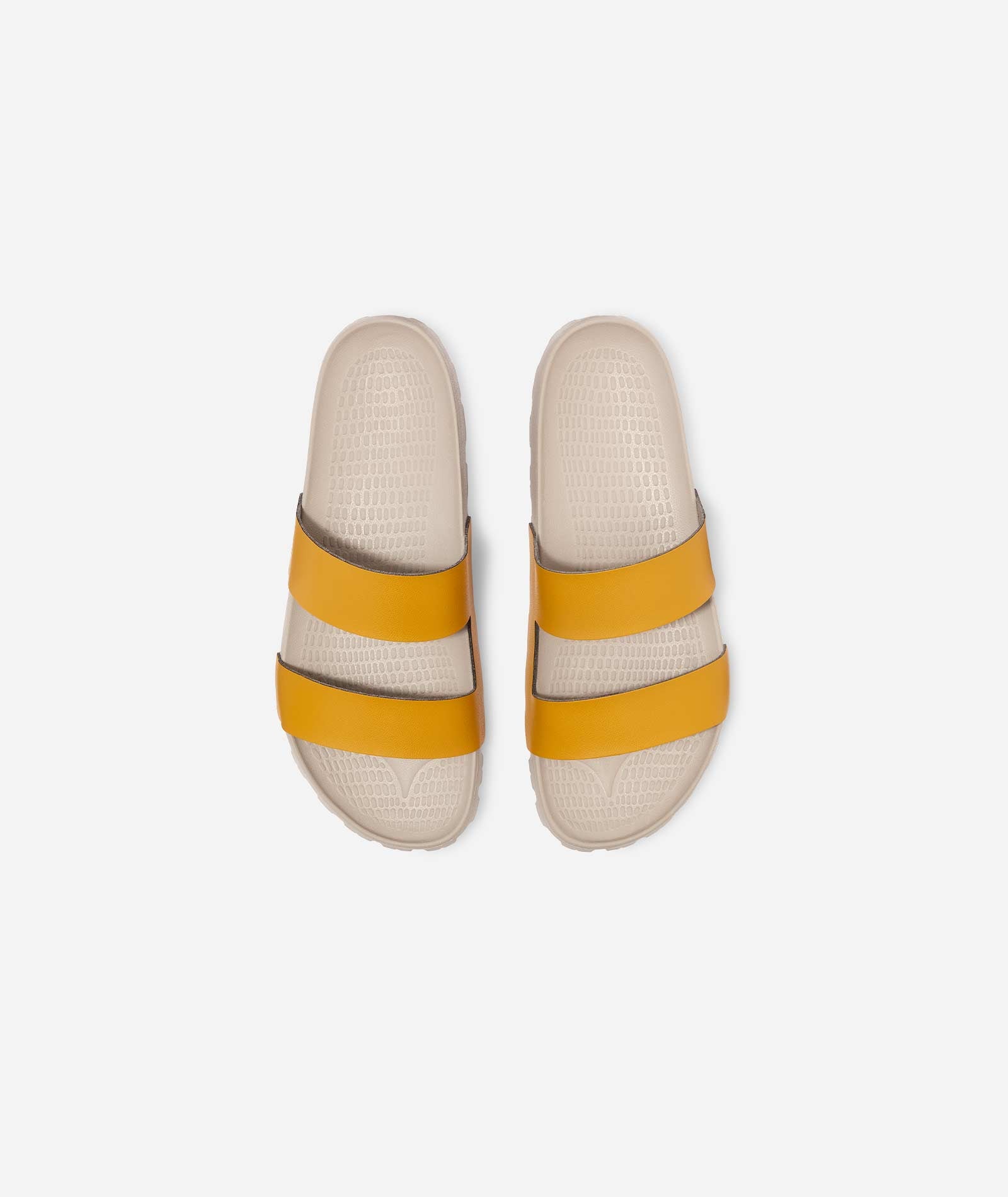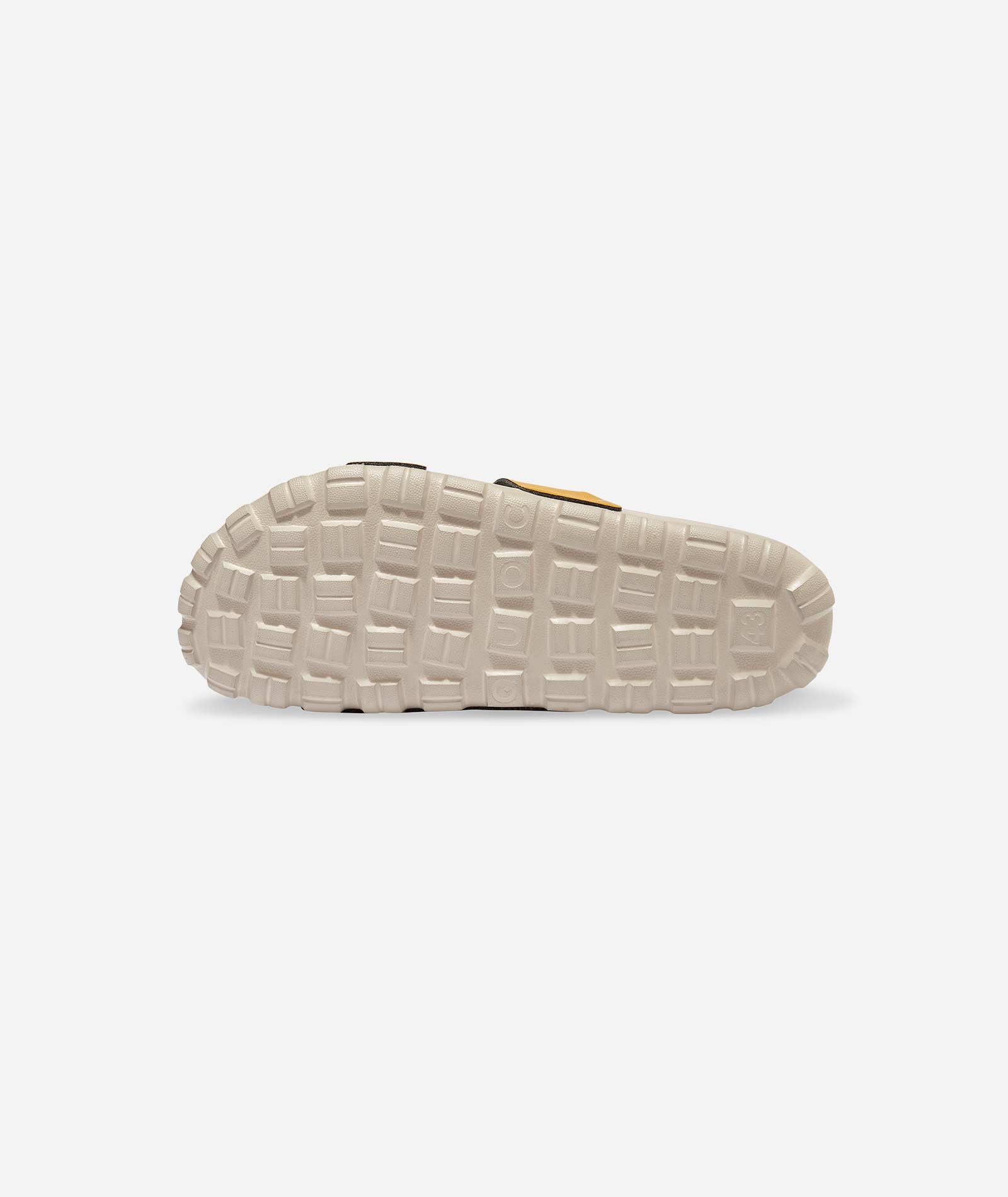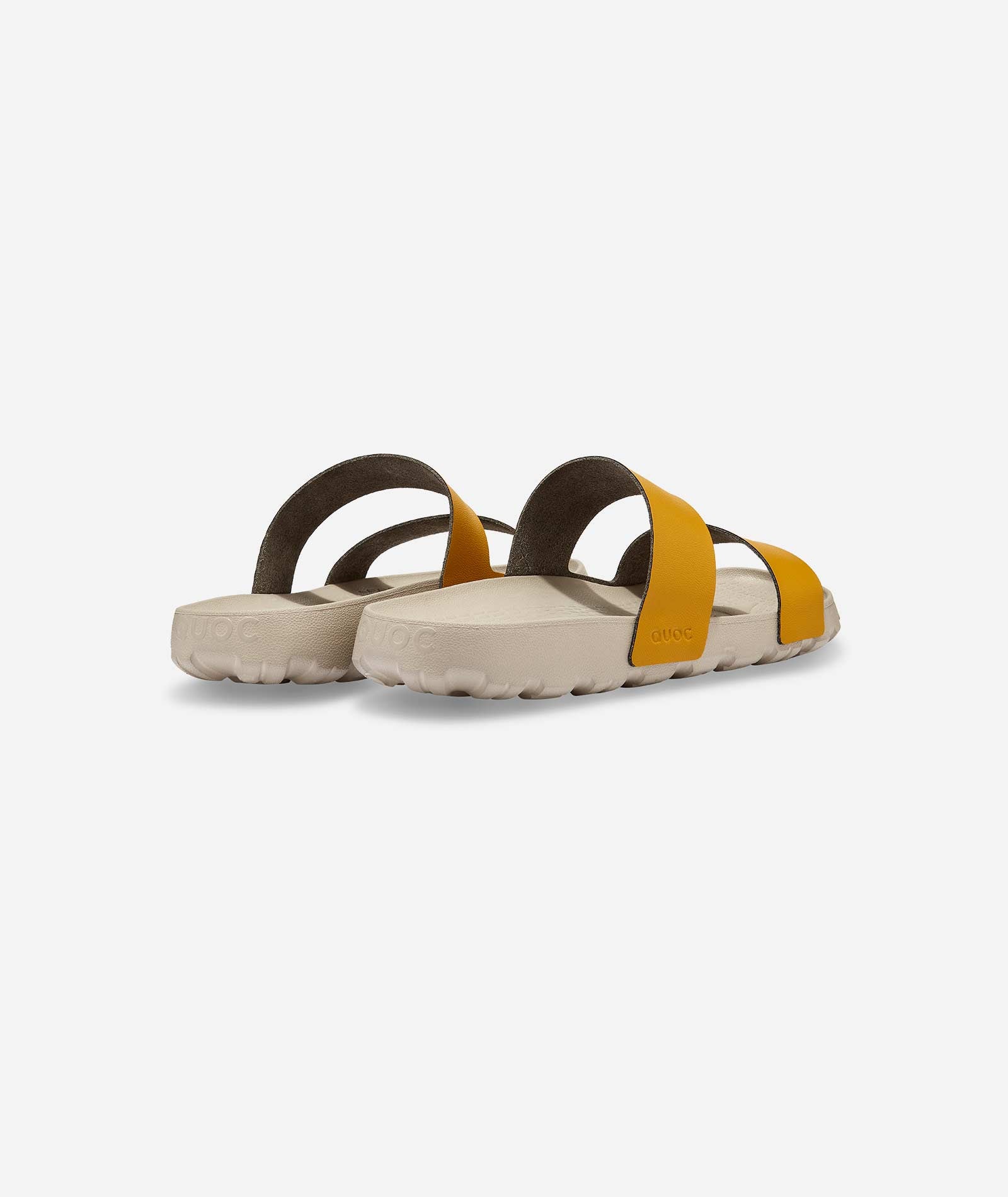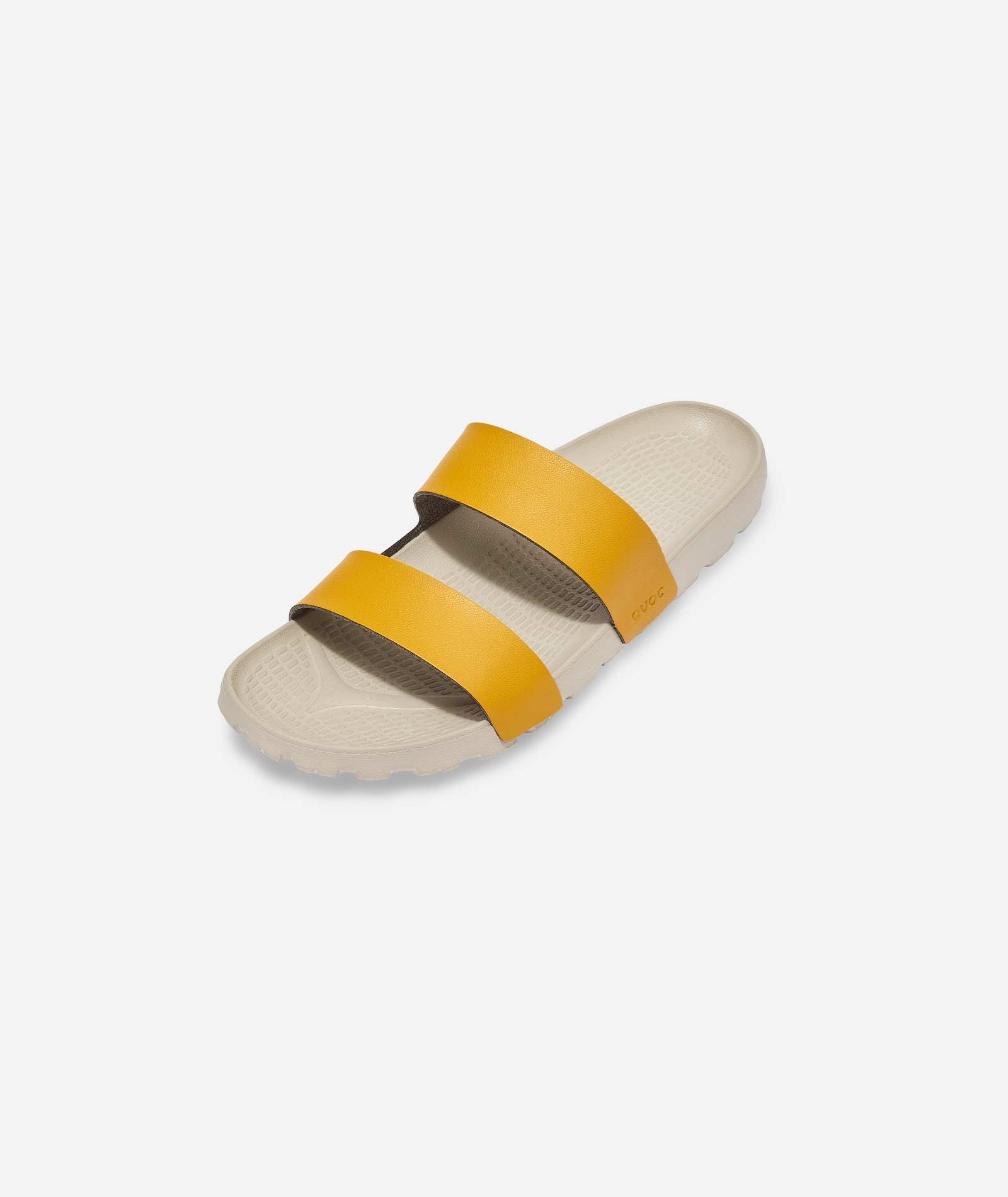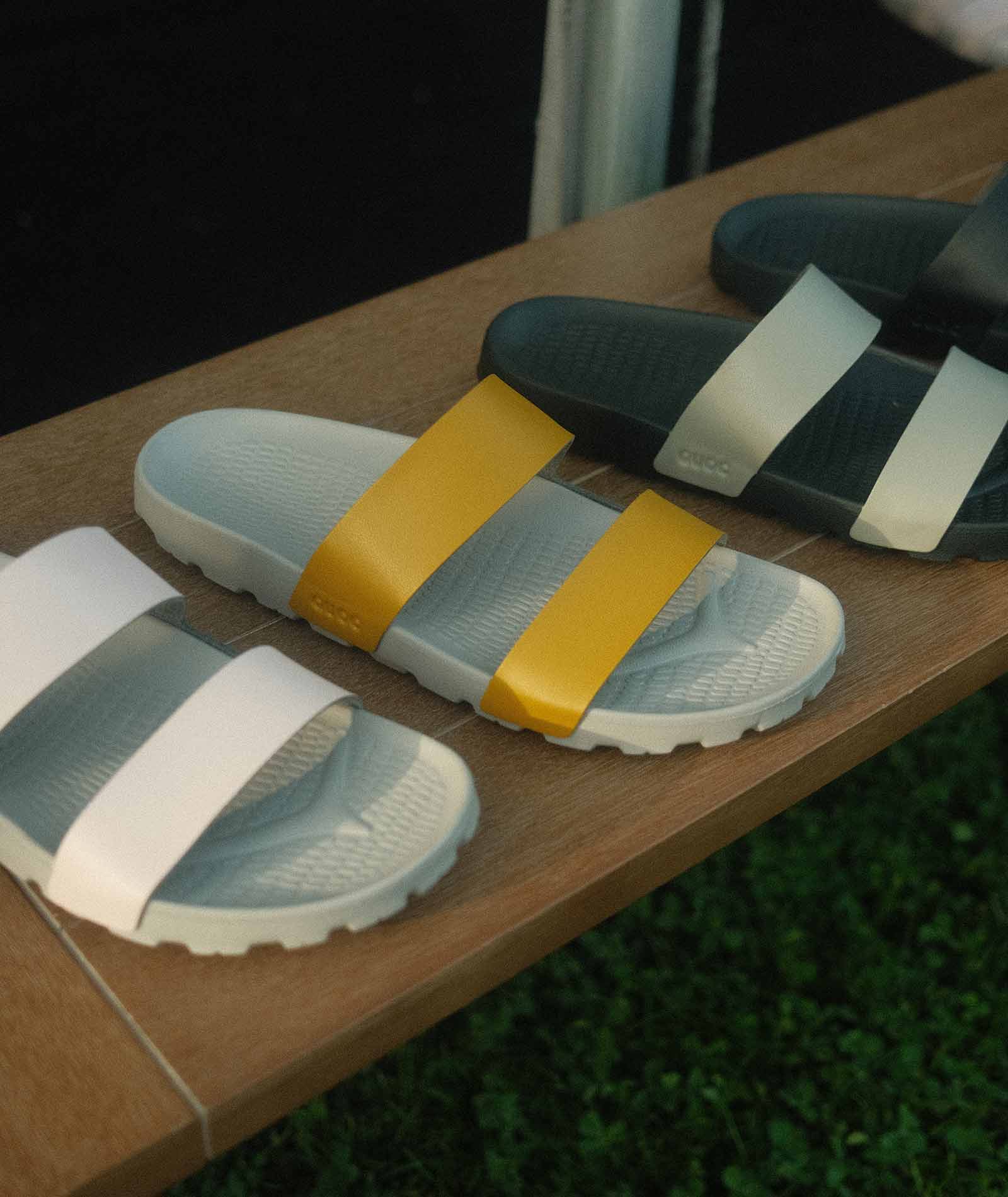 The Lala Slide is designed as the ultimate post-ride slip-on; combining casual comfort with minimalist elegance, while offering more purpose and utility than your generic flip-flop or shower slide.
. . .
Read More
Anatomically designed footbed

Grippy, anti-slip outdoor tread

Durable, quality microfibre

Extra-thick straps for comfort and support

Textured aeration footbed allowing maximum airflow and breathability

Optimally positioned toe grip allowing toes to spread to a natural posture

Raised heel cup offering maximum stability and foot support
Designed as much for strolling around camp or strapping to the back of a bike bag, as it is for grabbing a coffee in the city or lounging on the weekend, the Lala Slide customer lives for their next ride. Designed for the cyclist who values their wellbeing and seeks regenerative support during their rest days, the Lala Slide user sports casual, trend-forward apparel in their life off-the-bike.
One year Limited Warranty. For manufacturing faults, QUOC will replace the product free of charge to the customer. Customers will be advised to contact customer service at warranty@quoc.cc and asked to provide proof of purchase, photos and a description of the damages. We will then evaluate the claim and assist with the replacement.

For more information please see our Warranty Policy Page.
This product is crafted in a combination of high-quality PU microfibre and EVA. For maximum longevity, we recommend cleaning thoroughly after use with cold water using a pressure hose or clean cloth. When not in use, store in a cool and dry place, away from direct sunlight.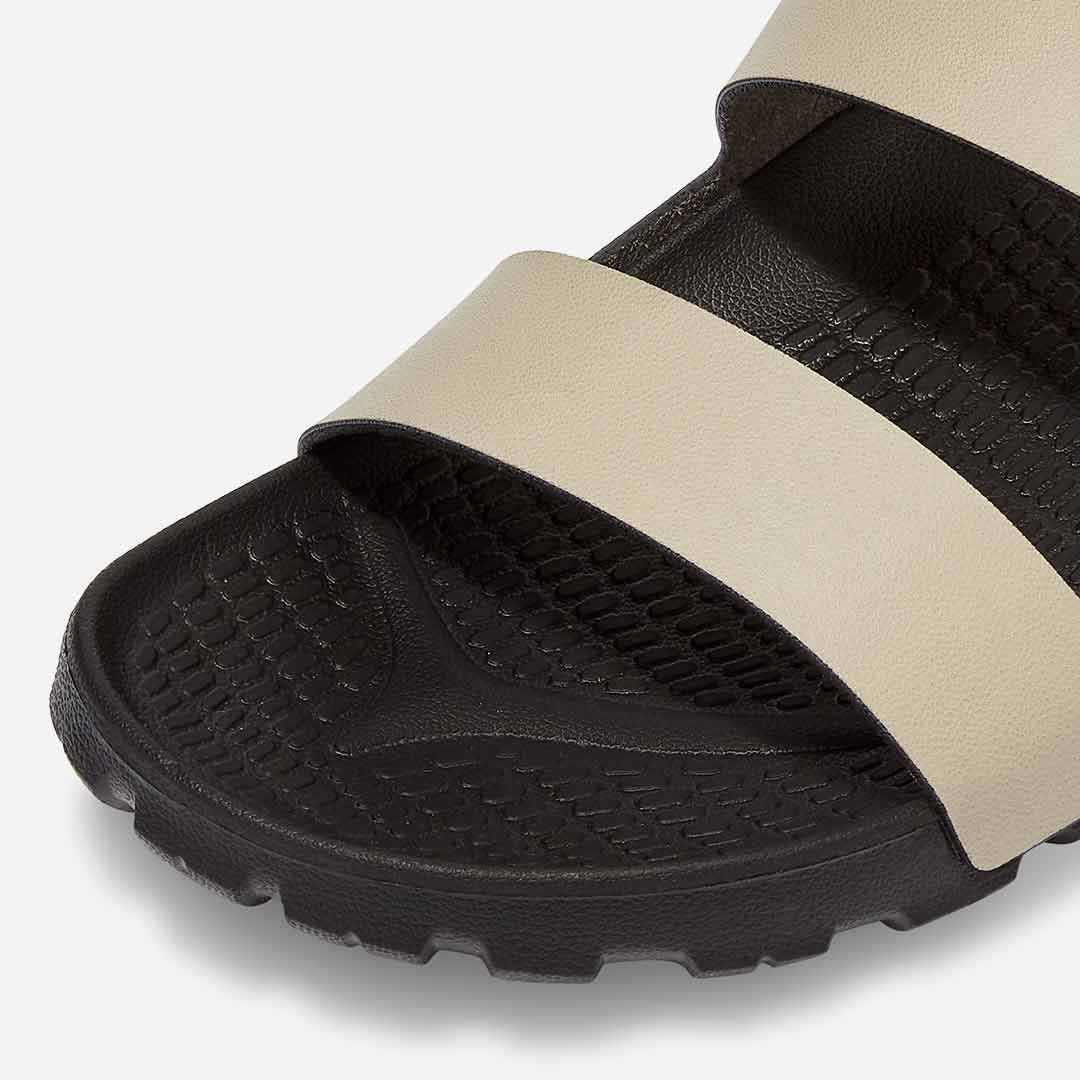 ANATOMICALLY DESIGNED FOOTBED
Excellent arch shaping and aeration design for breathability.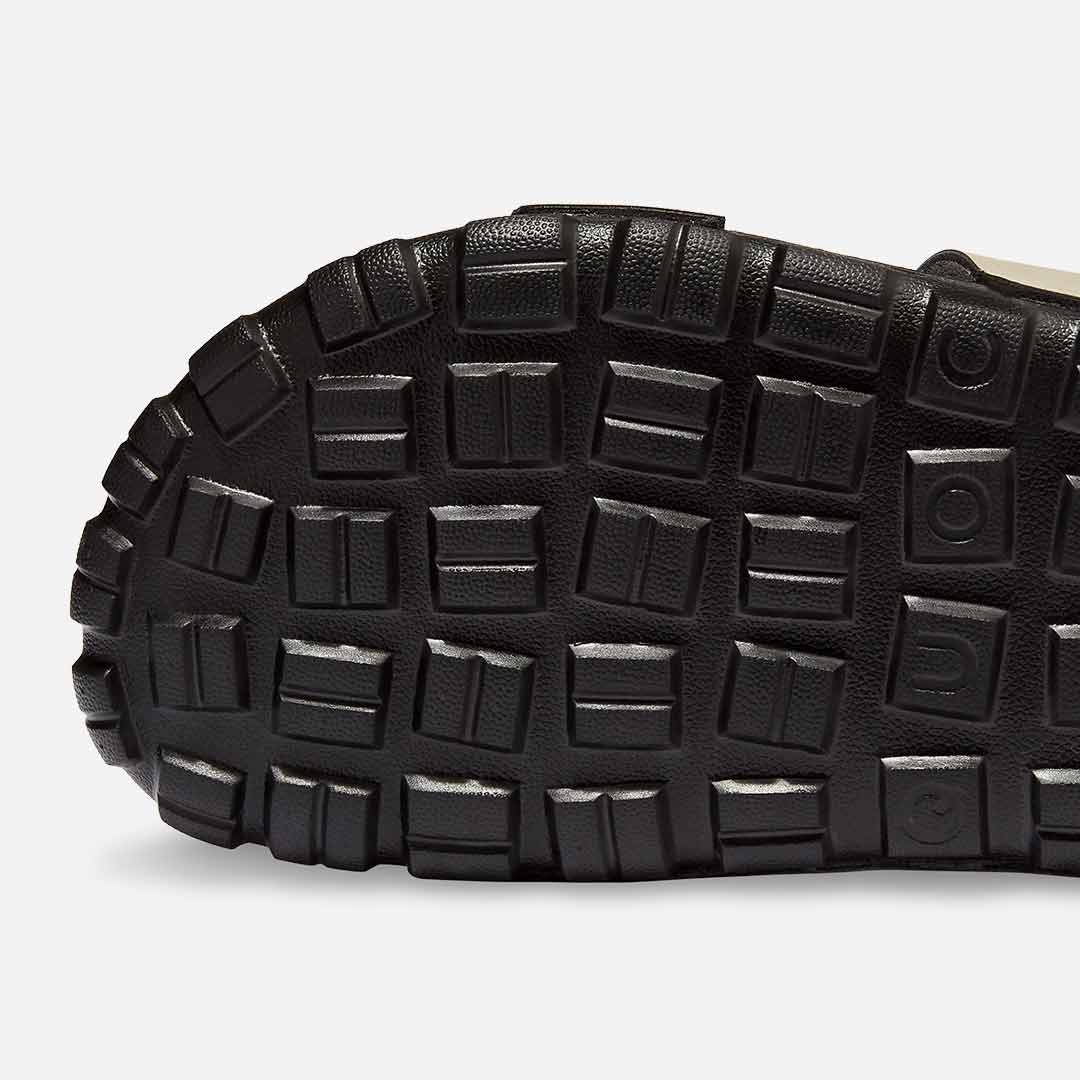 GRIPPY ANTI-SLIP TREAD
Lightweight sole with gravel tyre-inspired lug pattern on the outside tread.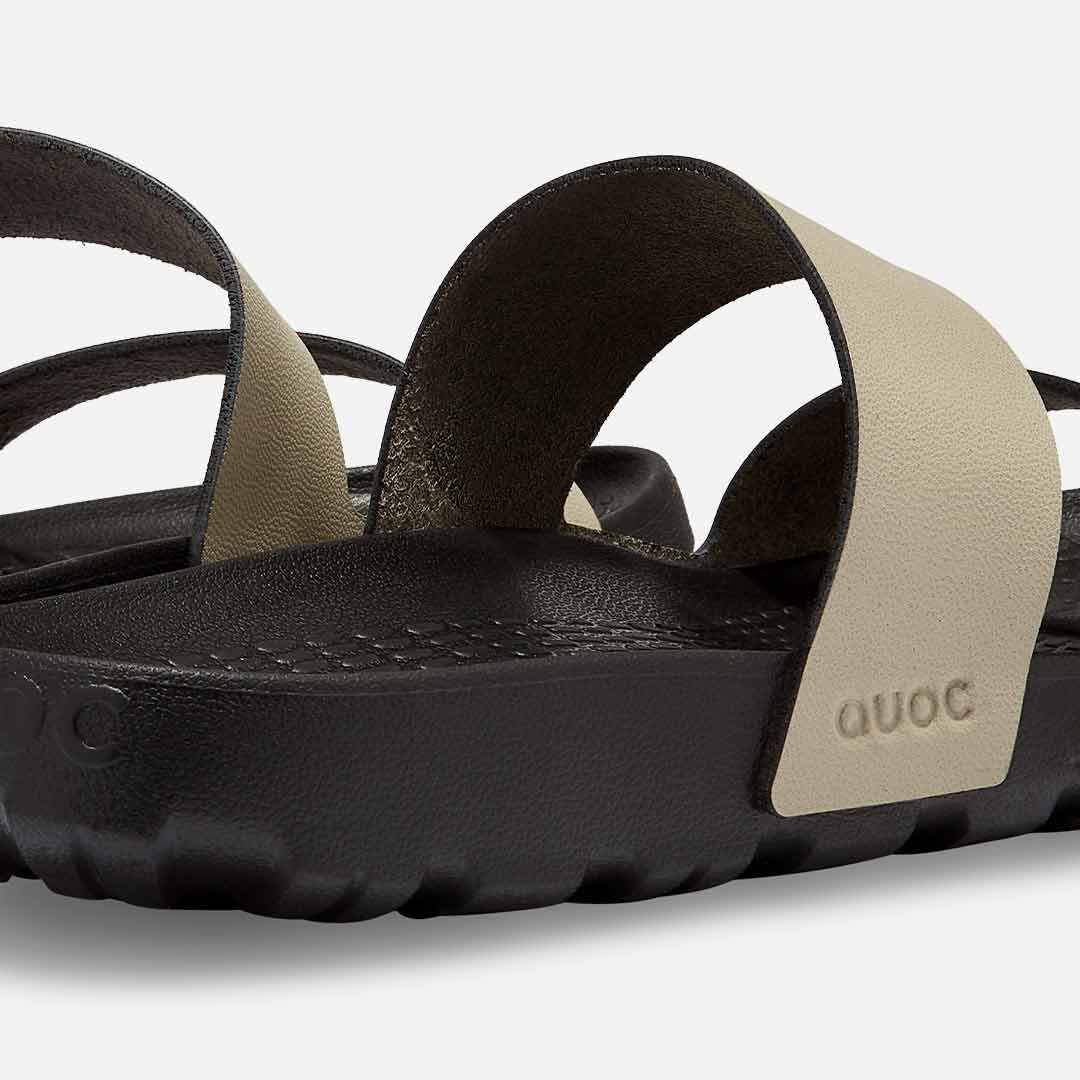 EXTRA-THICK STRAPS
Dual straps made from premium, durable material with leather-like properties.