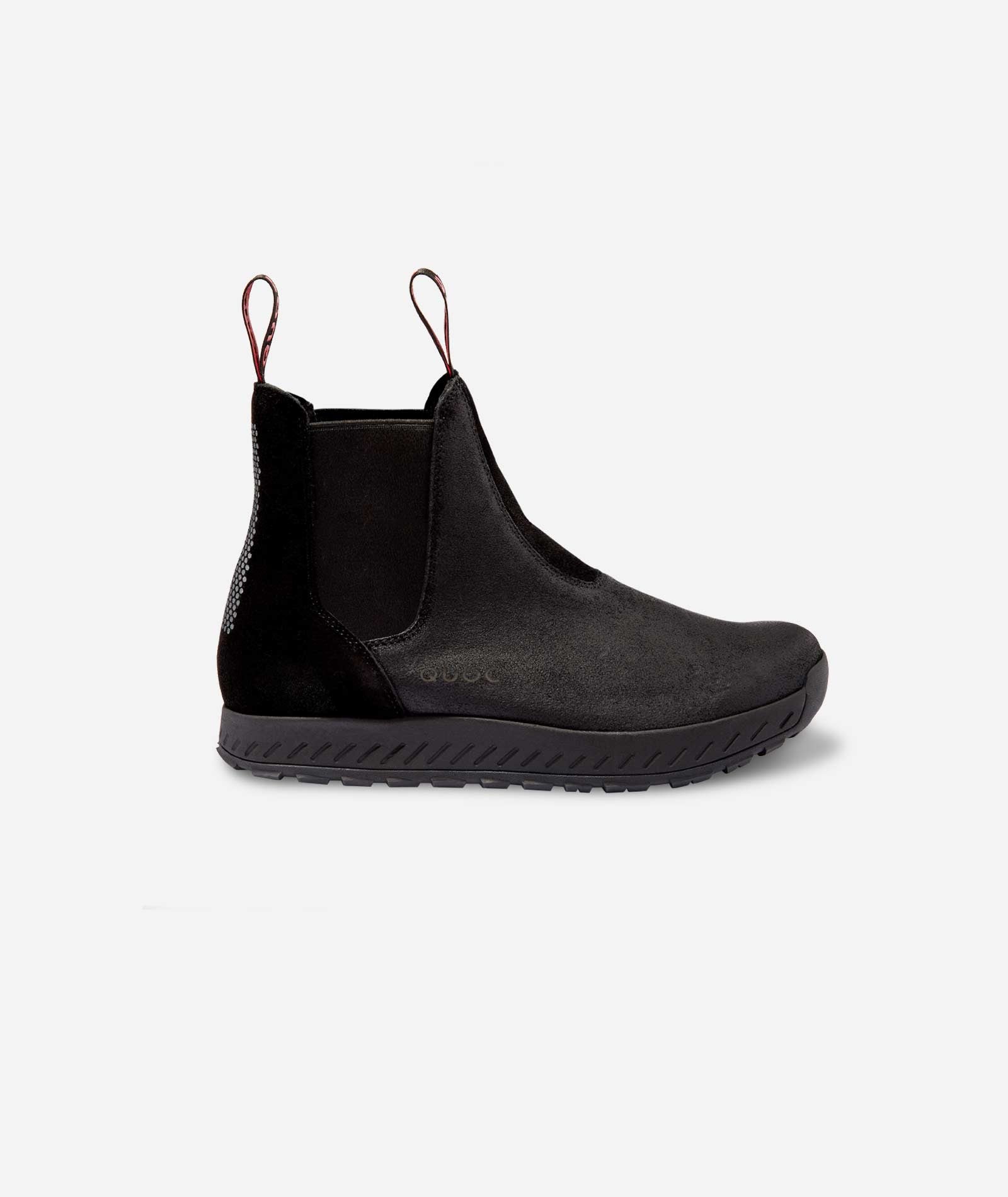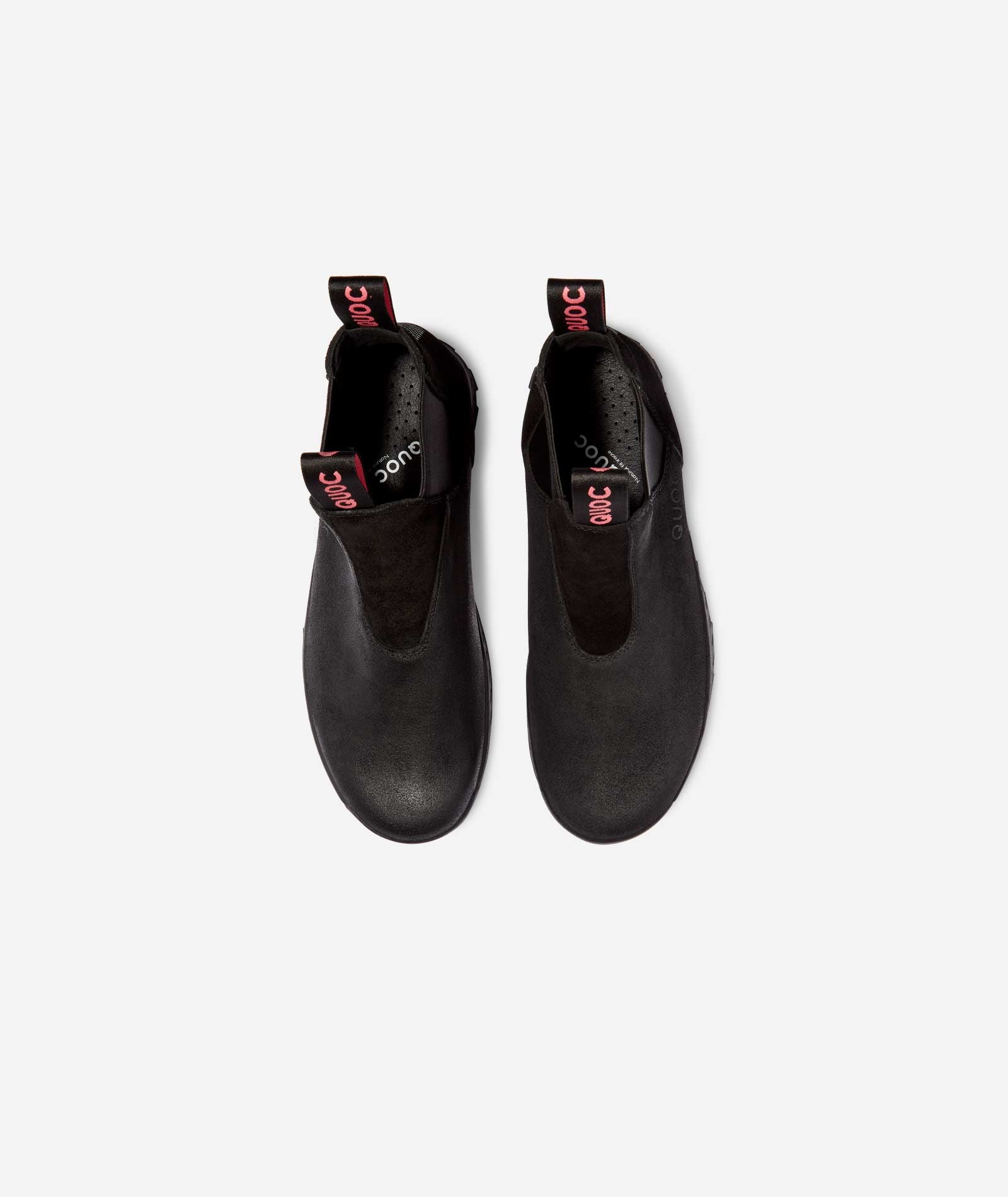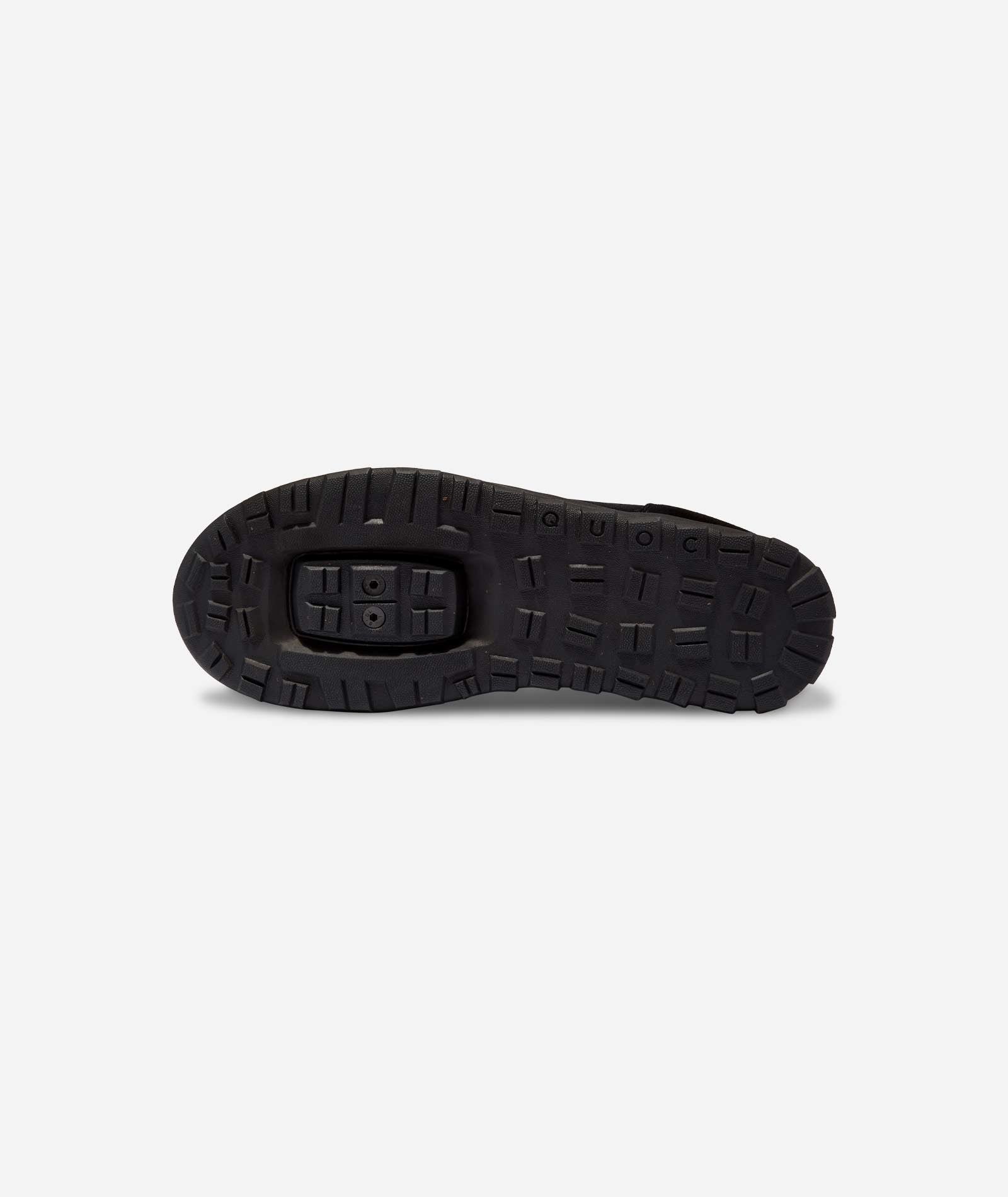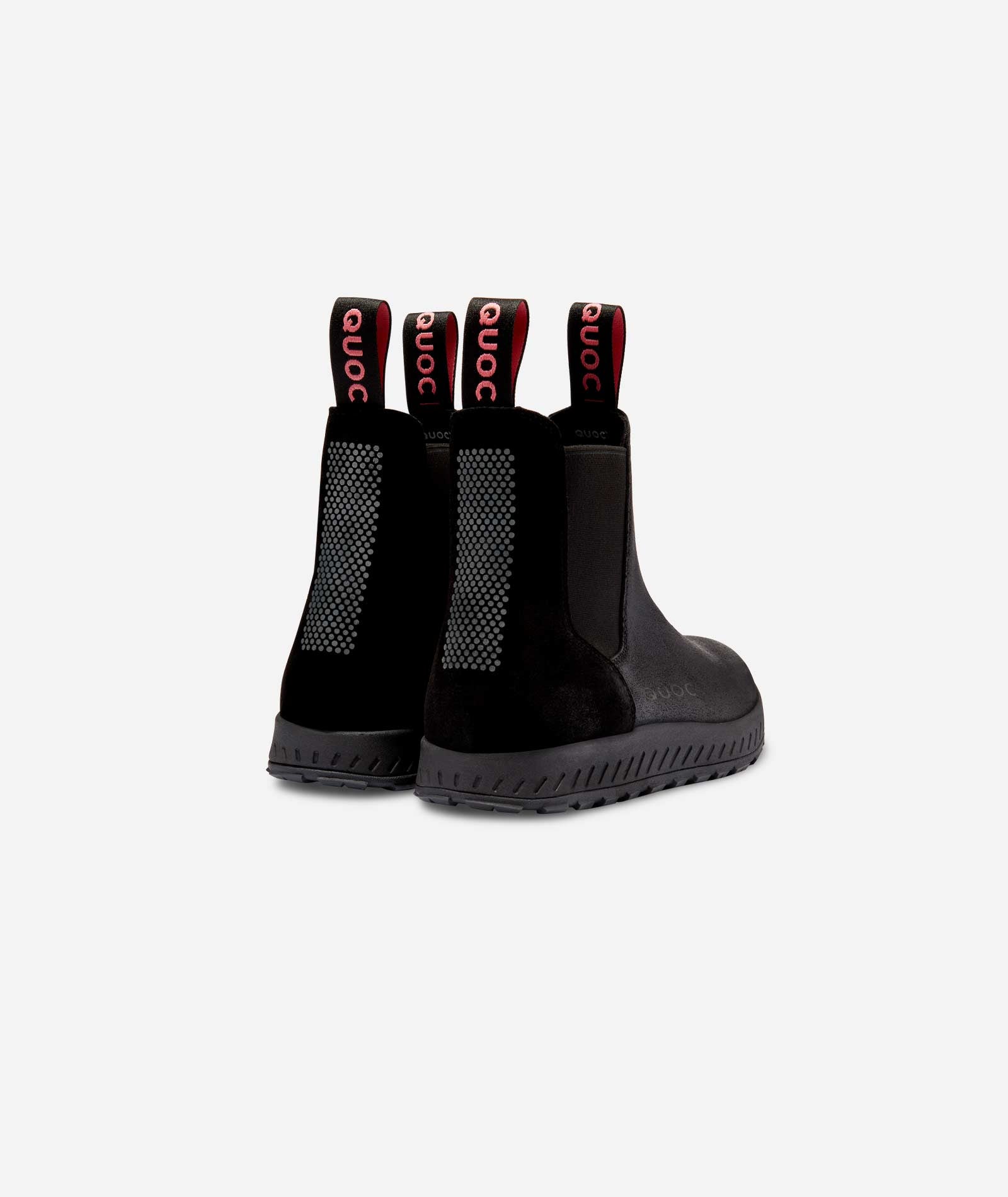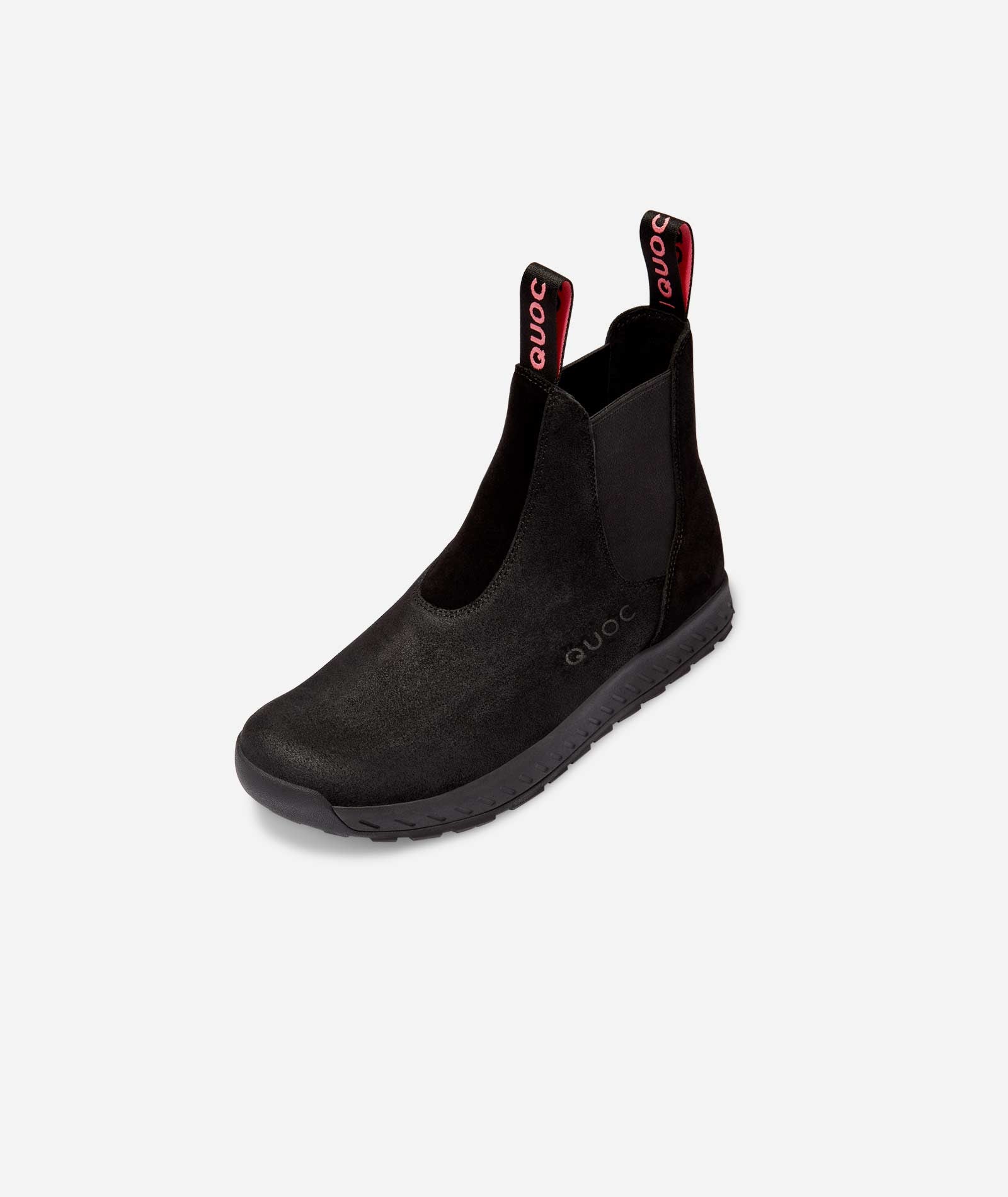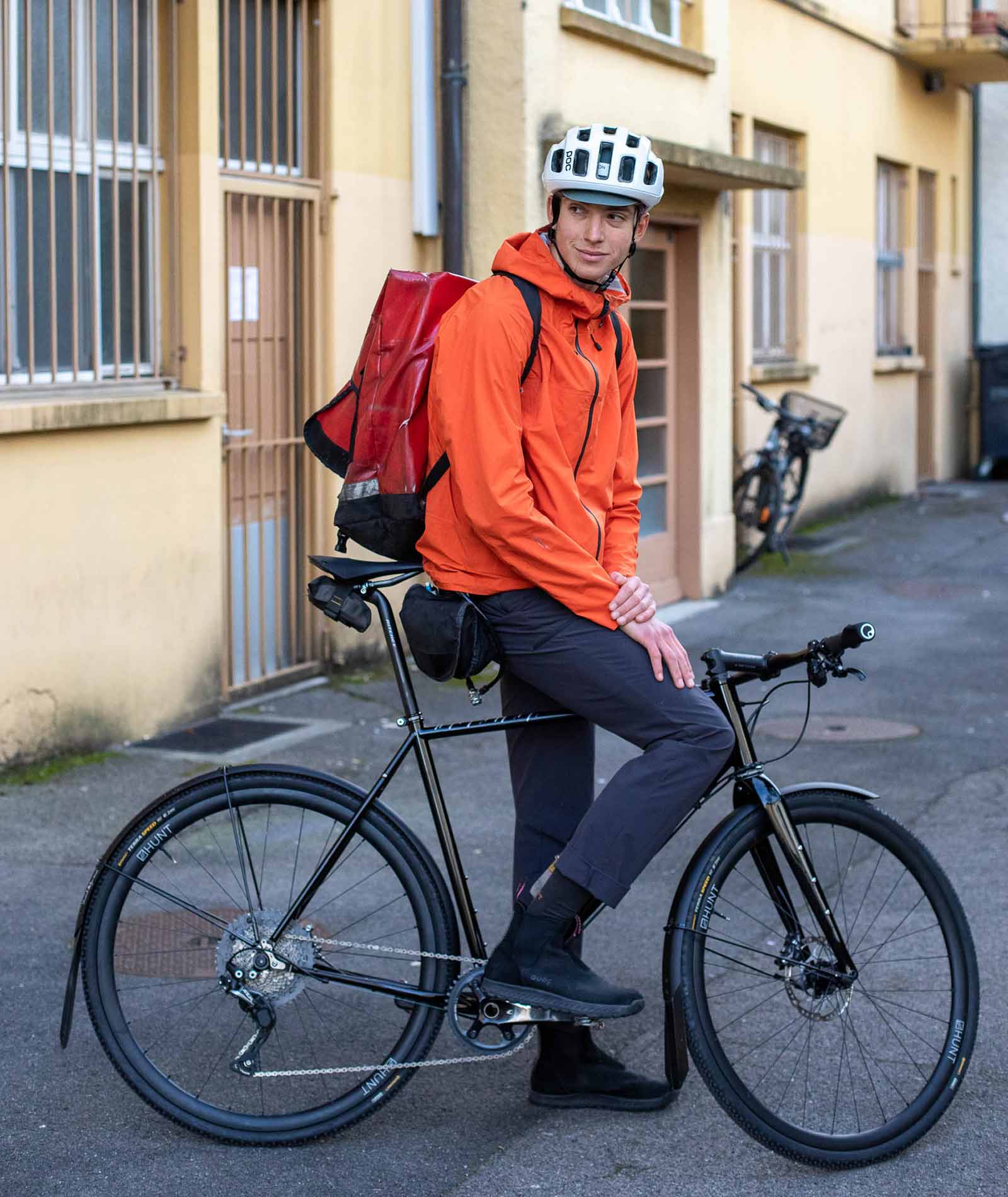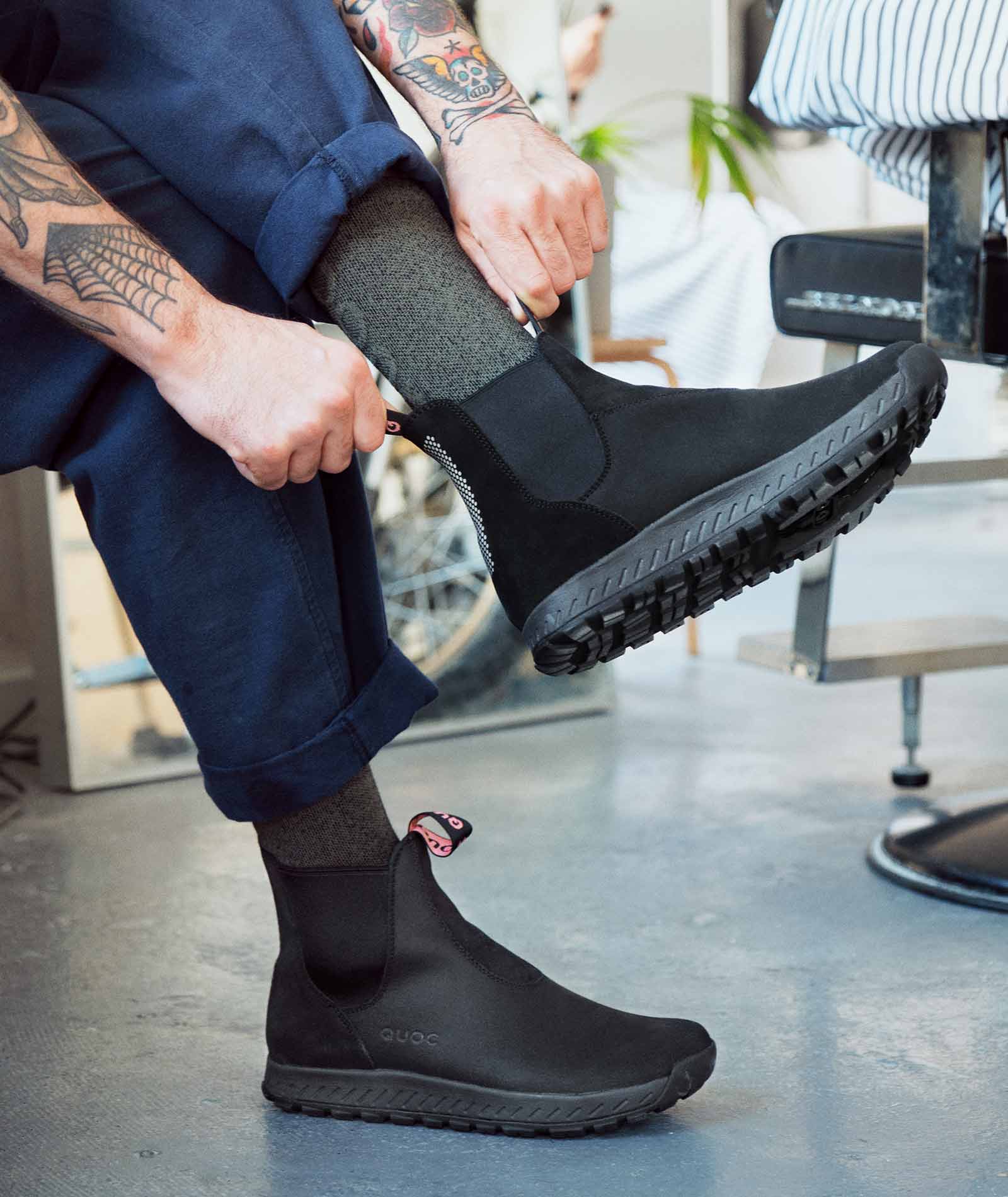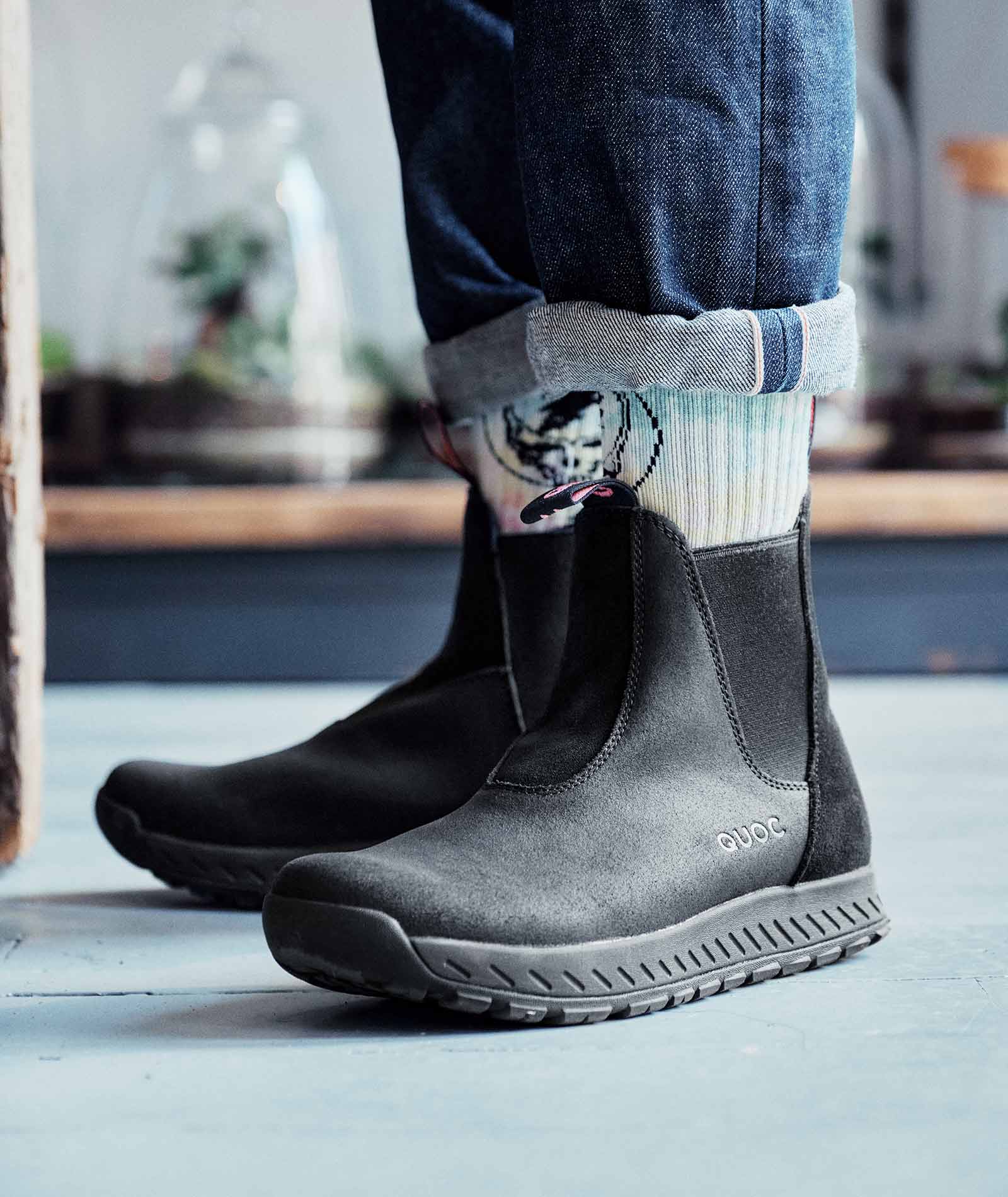 Chelsea combines the durable, hard-wearing qualities of a classic work boot with the pedal-efficient performance of a cycling shoe. Whether clipping-in or riding flat-pedal, the boot possesses enough stiffness in the sole for solid power transfer, while maintaining the flexibility, spring, and comfort needed for a full day on your feet.
Fuss free pull-on design

Cycle-ready midsole

Eco-friendly, cork-infused EVA/rubber sole

Crafted in a high-quality, two-tone suede, with weather-resistant, waxed front

Anti-bacterial, anti-odour leather suede

All-terrain traction

Signature 3M™ reflective dotted heel

Fully recessed MTB/SPD cleat compatibility
Chelsea is for the cyclist who does things differently. Those unique individuals who take pride in their respective crafts, and who inspire those around them to do the same. Sporting a selection of eclectic hobbies from gardening and coffee culture, to photography and cooking, the Chelsea wearer is style-led and environmentally-conscious. Well-informed on sustainability topics, this customer likes to support local organisations and buys from independent brands.
One year Limited Warranty. For manufacturing faults, QUOC will replace the product free of charge to the customer. Customers will be advised to contact customer service at warranty@quoc.cc and asked to provide proof of purchase, photos and a description of the damages. We will then evaluate the claim and assist with the replacement.

For more information please see our Warranty Policy Page.
This product is crafted in a combination of premium suede and water-resistant, waxed suede. Store in a cool and dry place, away from direct sunlight. If stains or scuffs appear, dab the area with a damp soft cloth and leave them to air dry or use suede cleaner/brush for removal. Wax that deteriorates over time can be replaced by standard suede wax found at most shoe care outlets.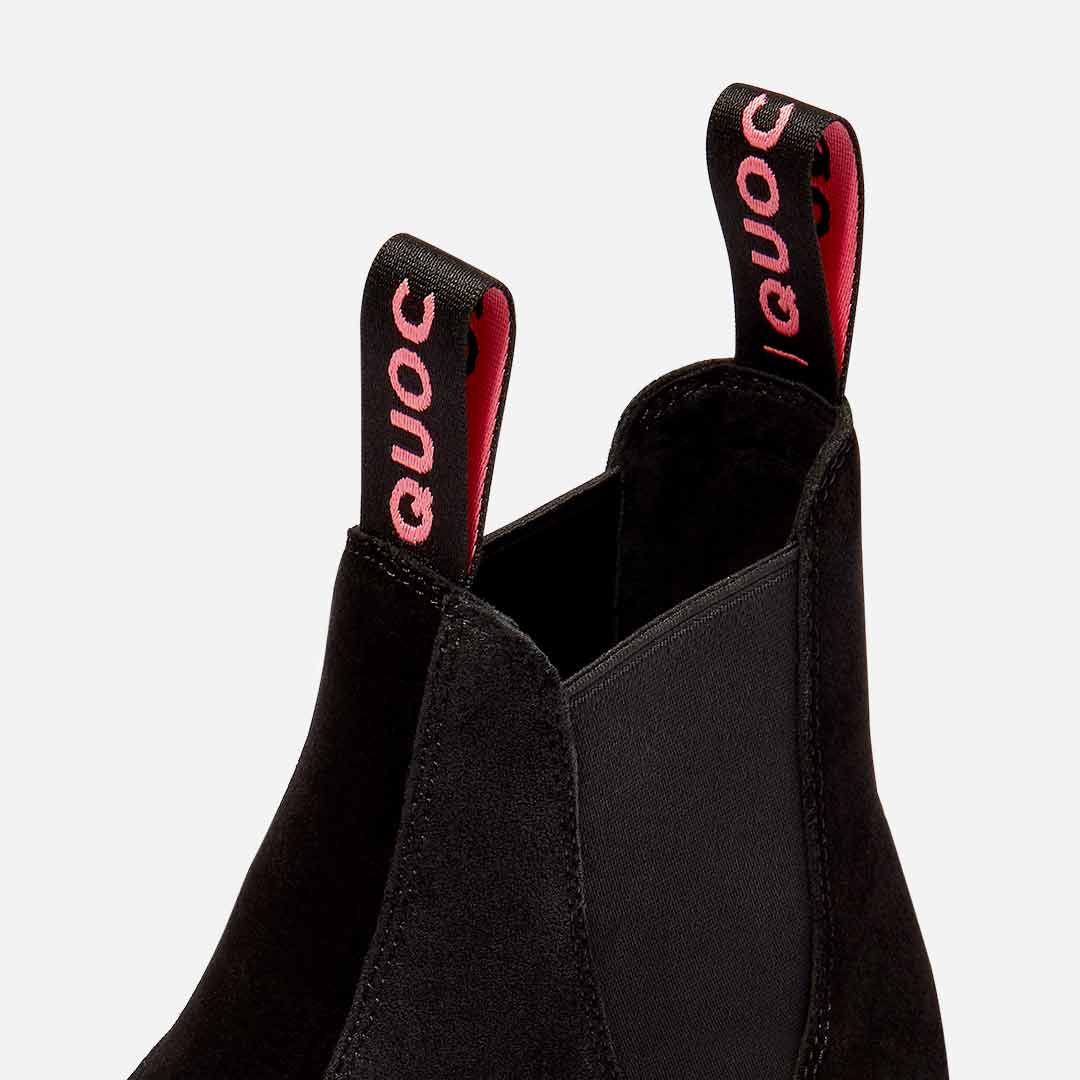 EFFORTLESS, PULL-ON DESIGN
Stylish front and back ring tabs for fast, pull-on-motion; ideal for the get-up-and-go cyclist.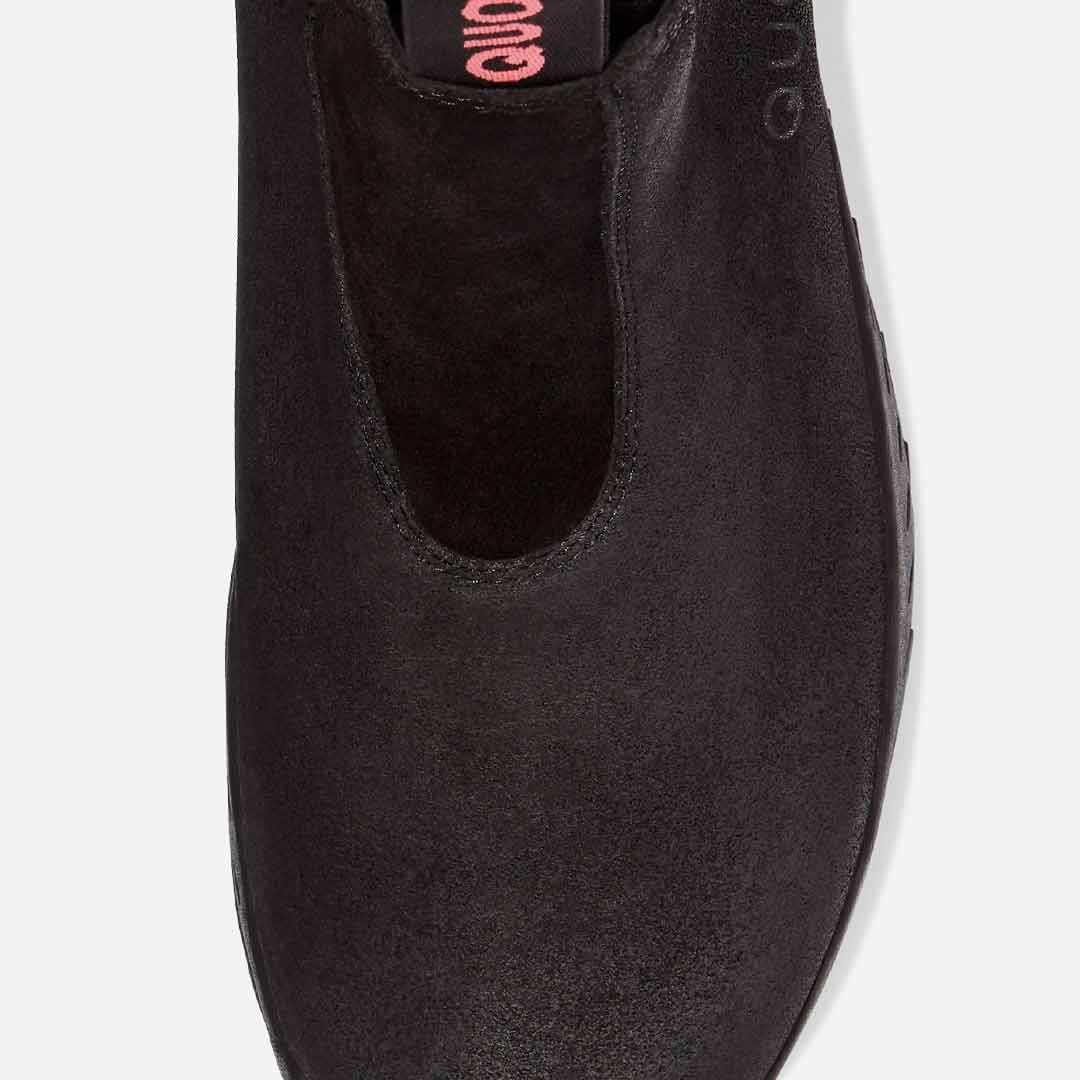 WATER-RESISTANT, EASY-CARE SUEDE UPPER
High-quality, two-tone leather suede, with anti-bacterial, anti-odour and low maintenance properties and a weather-resistant, waxed front.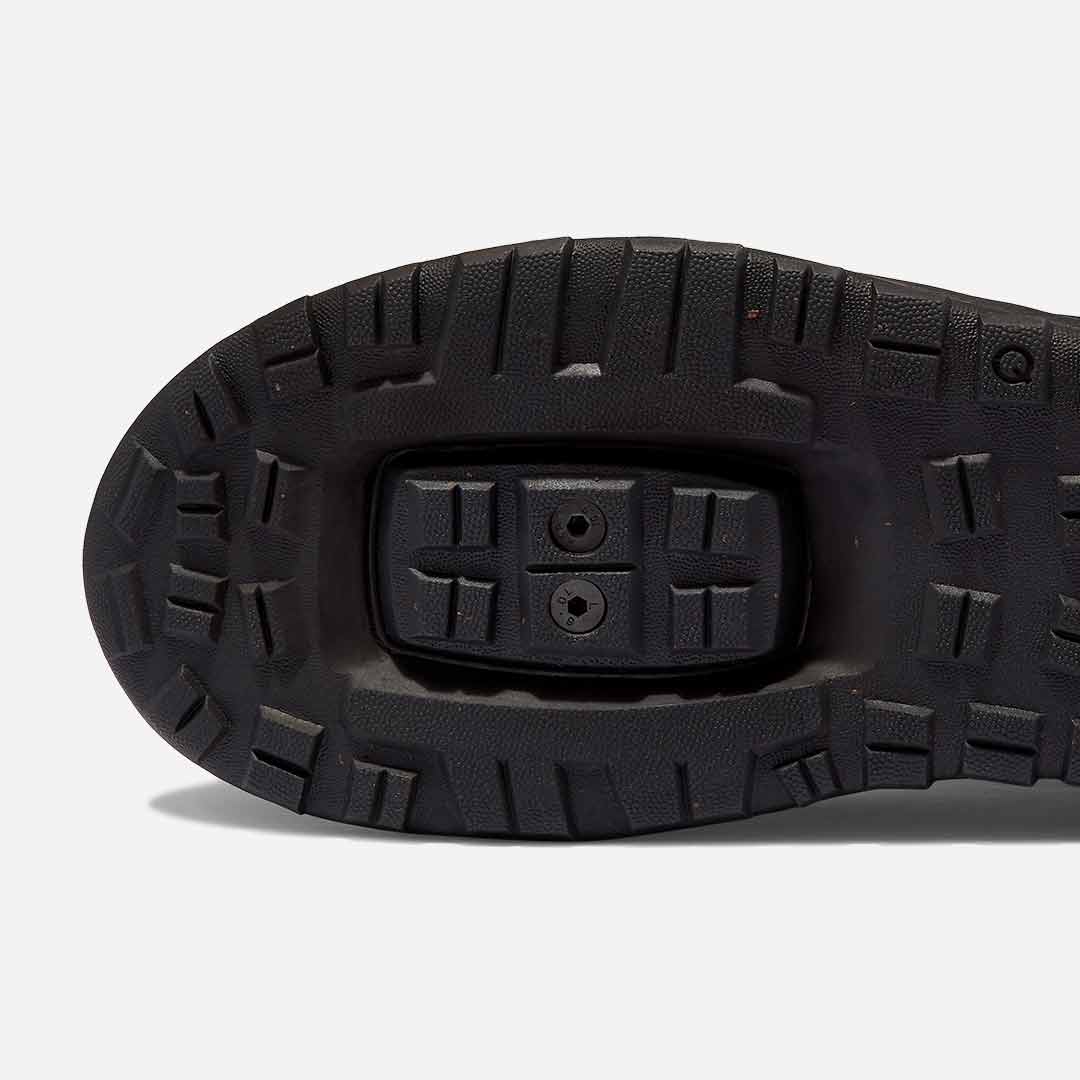 ECO-FRIENDLY OUTSOLE RUBBER
Cork-infused rubber outsolefeaturing fully recessed MTB/SPD cleat compatibility and gravel tire-inspired tread for excellent traction.